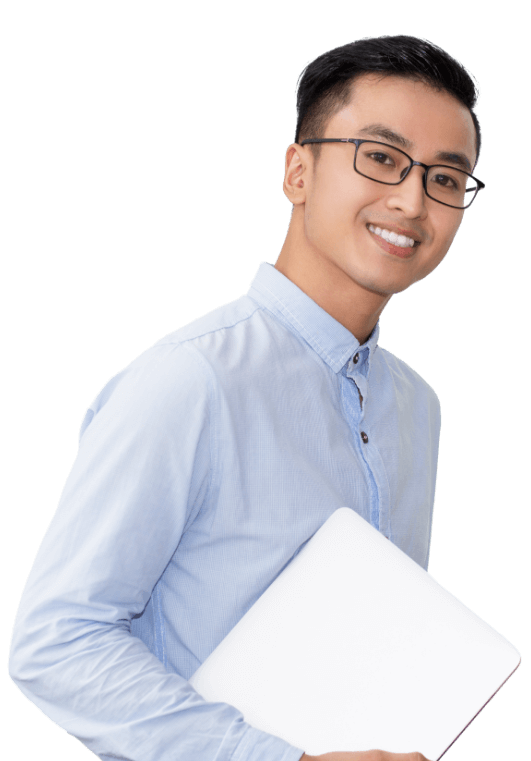 Each year SOCHE organizes workshops, training, and conferences that provide timely educational resources to collegiate faculty, staff and students. SOCHE events are the result of ideation and collaboration among our councils and committees, as well as partners who contribute to the dialog on student success.
SOCHE is dedicated to advancing higher education through active collaboration, resource and knowledge building, and effective professional development programs. To accomplish this, SOCHE administers 16 active Councils and Committees. The purpose of a SOCHE Council or Committee is to provide an opportunity for representatives from higher education to be a resource for one another, share information and best practices, identify common challenges, and, ultimately, broaden awareness of the resources, services, and activities in higher education. SOCHE is also dependent upon the Councils and Committees for substantial input on annual professional development programs.
Academic Advising Committee
Accessibility & Disability Services Committee
Articulation Council
Career Services Committee
Council of Chief Academic Officers
Council of Registrars
Council of Student Affairs Officers
Cybersecurity Committee
Diversity and Inclusive Excellence Committee
Faculty Development Committee
Financial Aid Committee
Graduate Studies Committee
Library Council
Retention and Completion Committee
Title IX Committee
Veteran and Military Service Committee
Women's Centers Committee
2020/2021 Excellence
Award Winners
Each month, SOCHE and member institutions will honor faculty and staff employees for their excellence.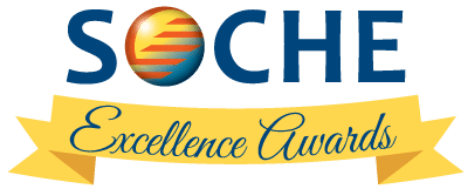 Faculty and Staff Honorees
Faculty and Staff Honorees
Faculty and Staff Honorees
Faculty and Staff Honorees
Faculty and Staff Honorees
Faculty and Staff Honorees
Faculty and Staff Honorees
Faculty and Staff Honorees
Workforce Development
Resources
SOCHE collaborates with K-12 schools and employers, inspiring students to explore and pursue the variety of careers available in Ohio. Click the links below for information about career exploration, inspiring students to pursue in-demand careers, and employing interns.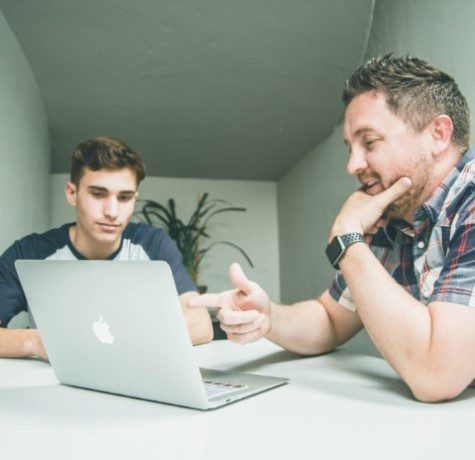 Students, Parents, and Mentors
View guides for finding an internship, explore Ohio careers, learn how to gain future employment in a career of choice, find financial aid options, and apply for high school internships.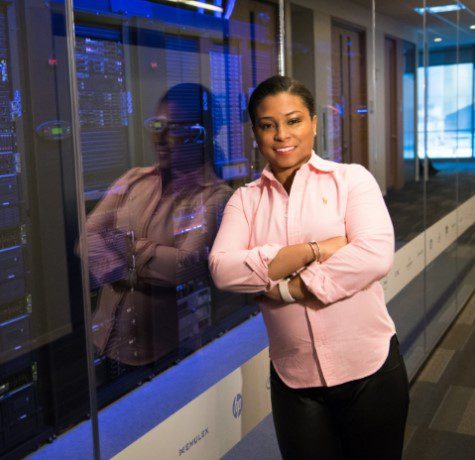 View best practices for employing a high school intern, learn the laws involved in hiring interns, and get the ball rolling on hiring a high school intern.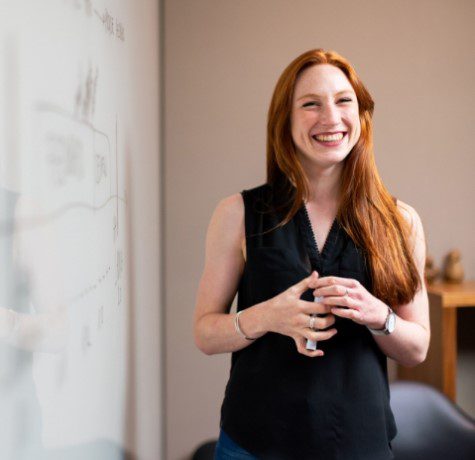 Learn to help your students find internships, explore Ohio career opportunities, and view ways to incorporate interviewing skills and job-readiness in your lesson plans.
Member Professional
Development Resources
In addition to the professional development opportunities provided by SOCHE, here are links to many of the resources and online learning opportunities available through SOCHE member institutions.