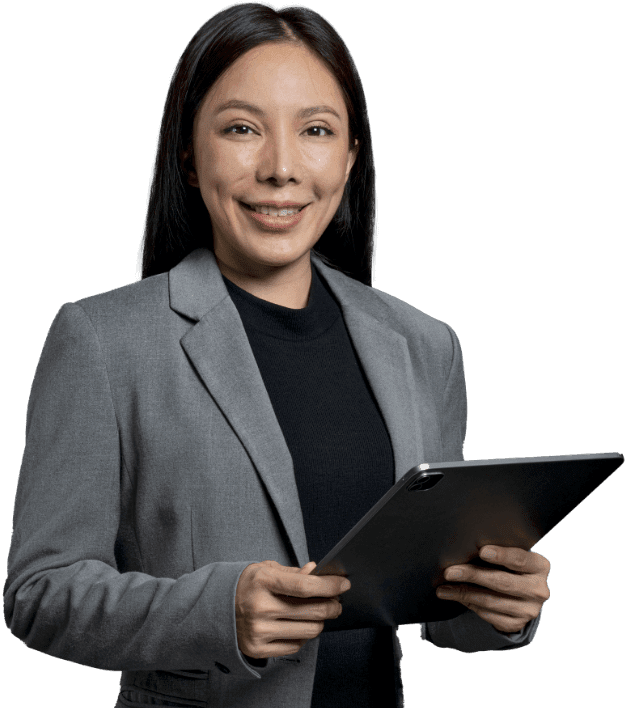 Higher Education Personnel
SOCHE provides a variety of resources to support the professional development of higher education personnel. We offer collaborative opportunities via our councils and committees program, plus extensive offerings in the form of virtual and in-person events, conference, and workshops. You also can choose what to learn (and when) via our online webinar library.
SOCHE is dedicated to advancing higher education through active collaboration, resource and knowledge building, and effective professional development programs. To accomplish this, SOCHE administers 17 active Councils and Committees. The purpose of a SOCHE Council or Committee is to provide an opportunity for representatives from higher education to be a resource for one another, share information and best practices, identify common challenges, and, ultimately, broaden awareness of the resources, services, and activities in higher education. SOCHE is also dependent upon the Councils and Committees for substantial input on annual professional development programs.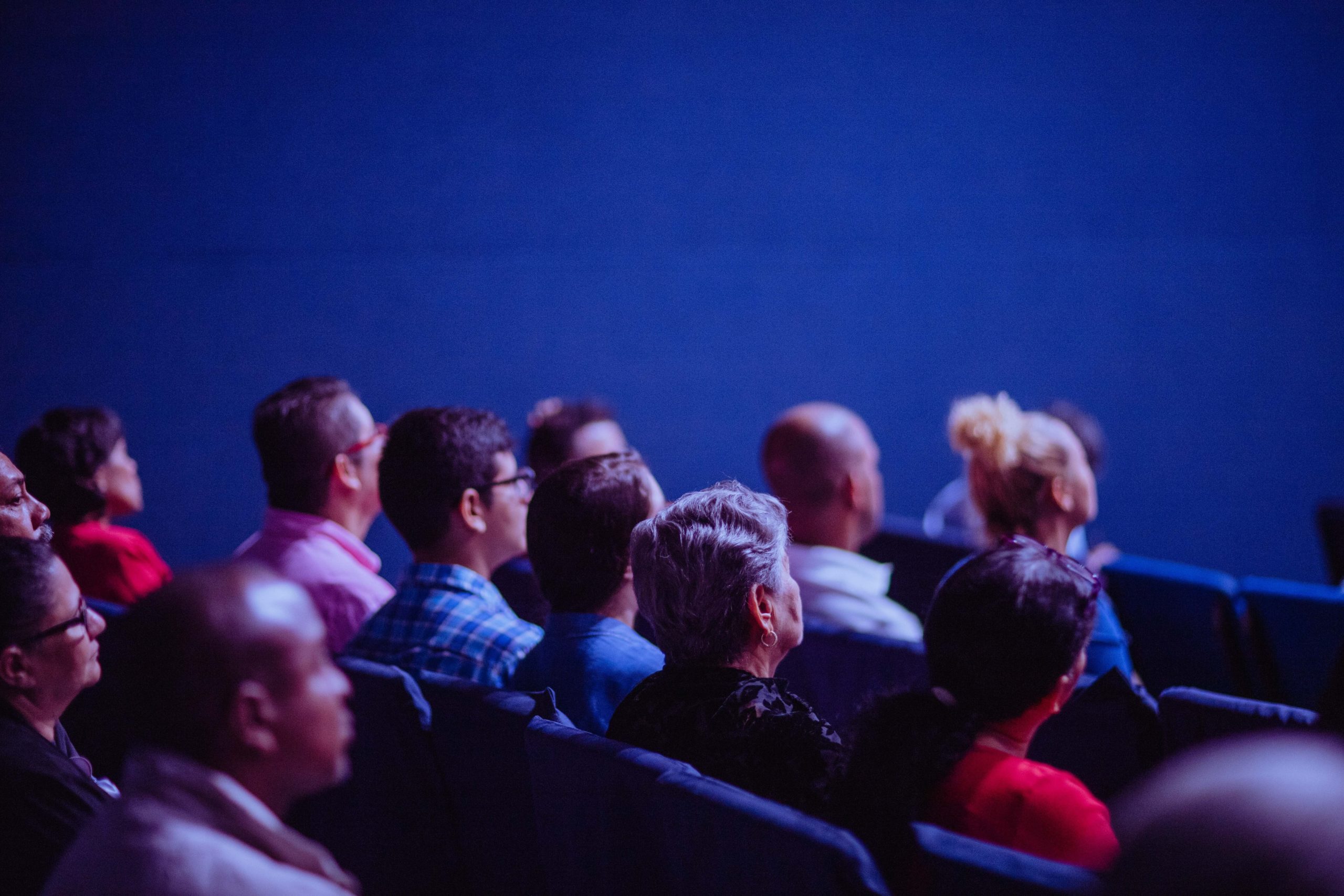 Each year SOCHE organizes workshops, training, and conferences that provide timely educational resources to collegiate faculty, staff and students. SOCHE events are the result of ideation and collaboration among our councils and committees, as well as partners who contribute to the dialogue on student success.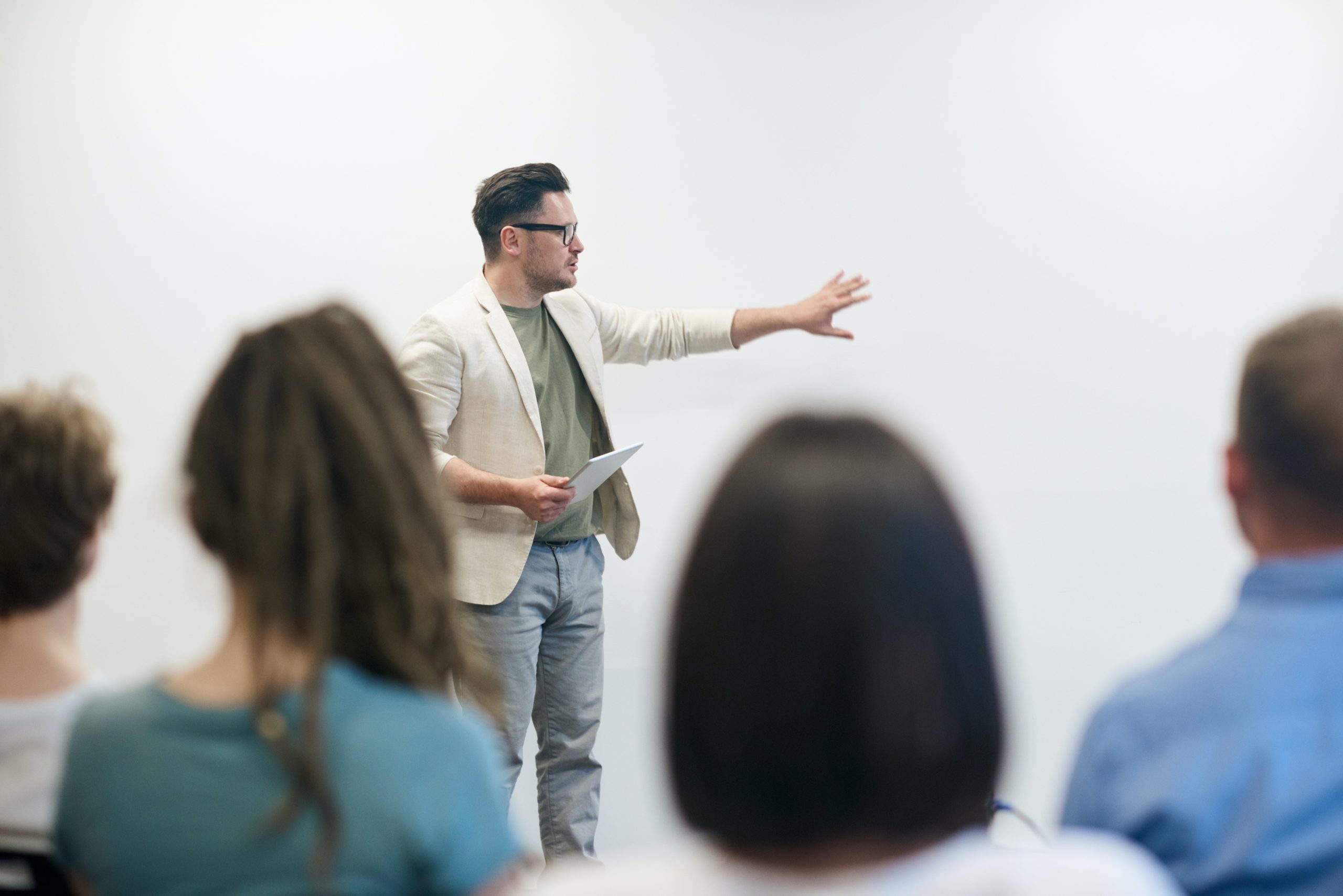 SOCHE partners with the Boulder-based company, Innovative Educators, to provide our members access to over 500 live and on-demand professional development training courses via our online webinar library. Innovative Educators are experts in providing online training for educators with a wide range of programming available for faculty, administrators, and staff. More so, the live webinars cover the most pressing topics in higher education.
As a result of our partnership, this valuable resource is available at NO COST to SOCHE members. All SOCHE members will have access to SOCHE Webinars upon registration.
The CinDay Cyber Corridor mission is to increase the pipeline of students pursuing cybersecurity careers, help more Americans attain the skills they need for well-paying jobs in cybersecurity, and support local economic development to stimulate job growth.
CinDay Cyber works to stimulate cybersecurity education and workforce development in response to the need to accelerate the growth of a highly skilled cybersecurity workforce for both government and private industry.
Open Positions at Member Institutions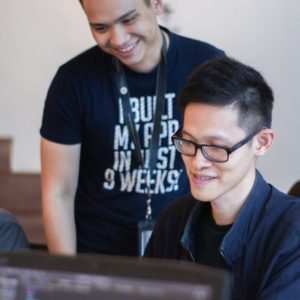 Check out the open positions available at SOCHE member institutions.
The Cross Registration Program allows degree-seeking students access to academic opportunities not available at their own institutions to maintain their current home institution program of study. All registrations are subject to the approval of home and host registrars.
Students enrolled at a college or university within SOCHE may register for courses that are available at other SOCHE institutions and GC3 institutions.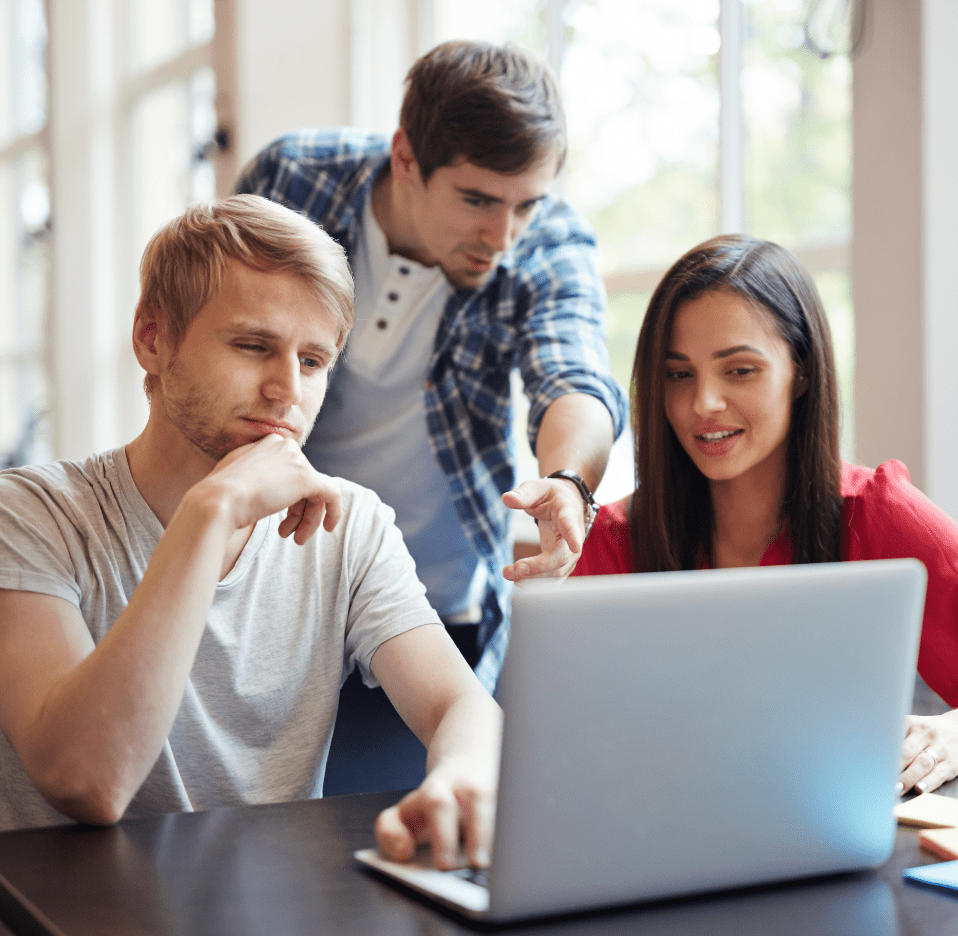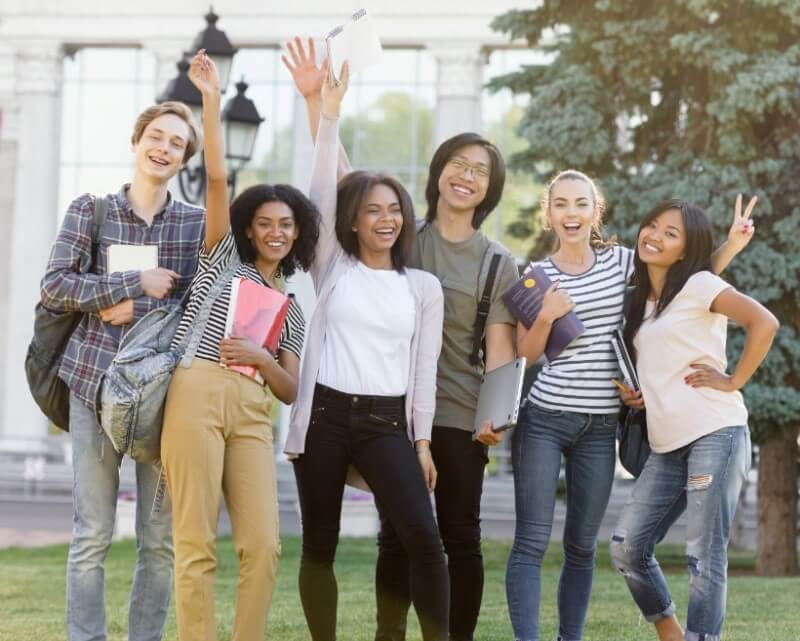 Finding an internship with SOCHEintern is easy. One application will allow you to be considered for multiple internship programs. College students can apply for year-round and summer internship and co-op positions both on Wright Patterson Air Force Base (STEM) and with local employers. SOCHEintern also has high school internship opportunities in key industries.
Defense Associated Graduate Student Innovators
DAGSI's mission is to develop and support world-class graduate engineering education and research programs, thereby contributing to Ohio's economic growth and development. DAGSI programs are designed to support several key objectives: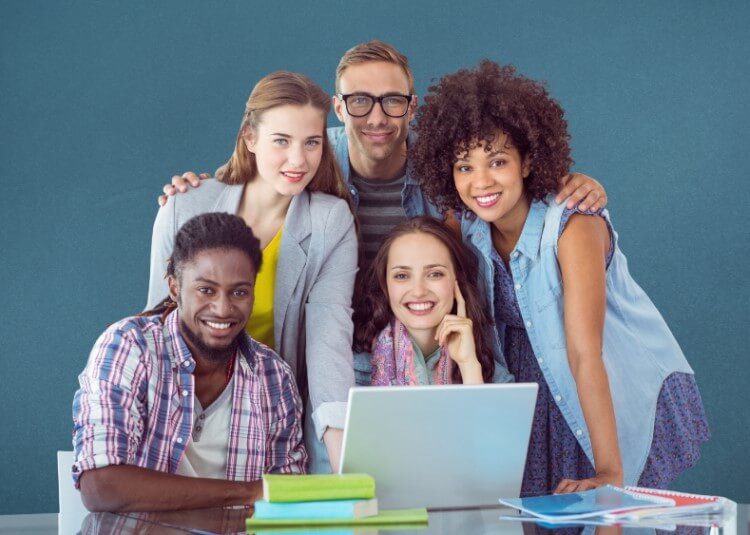 Strengthen Ohio's academic community in engineering education and research
Enhance and expand graduate engineering education in Ohio
Encourage and support advanced research in engineering in Ohio
Provide skilled engineering talent to Ohio's workforce
Provide financial assistance to Ohio students through fellowship programs
The DAGSI partnership effectively expands regional engineering education and research opportunities at the masters and doctoral levels. DAGSI's ultimate objective is to support Ohio's economic growth by strengthening the intellectual infrastructure in technology and developing engineering workforce talent.