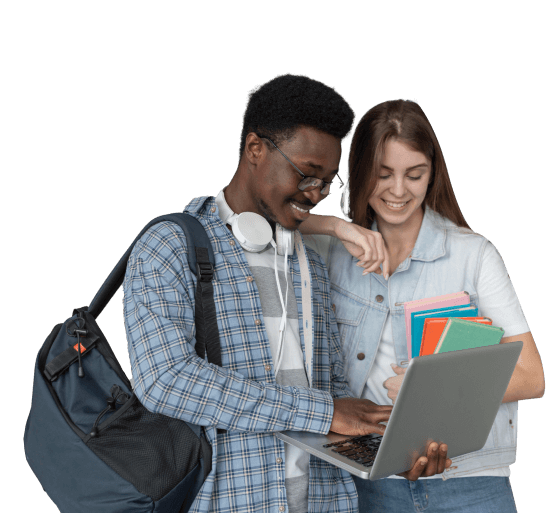 SOCHE has a variety of resources available to you to assist in guiding students to educational options, and careers as well as professional development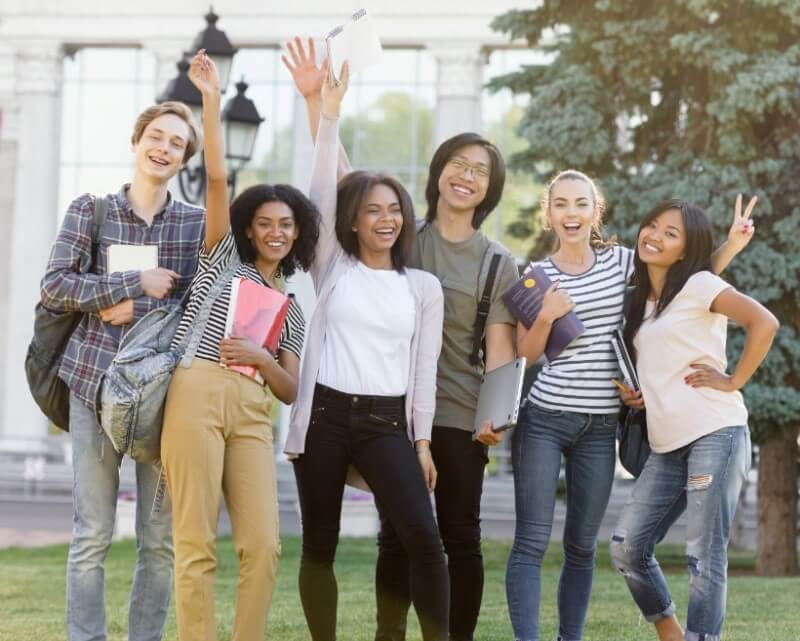 Finding an internship with SOCHEintern is easy. One application will allow you to be considered for multiple internship programs. College students can apply for year-round and summer internship and co-op positions both on Wright Patterson Air Force Base (STEM) and with local employers. SOCHEintern also has high school internship opportunities in key industries.
Teaching with careers in mind
Learn to help your students find internships, explore Ohio career opportunities, and view ways to incorporate interviewing skills and job-readiness in your lesson plans.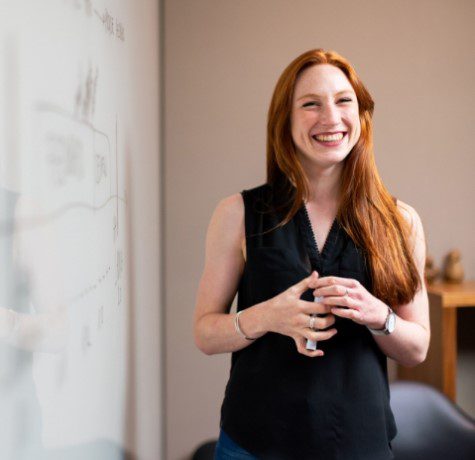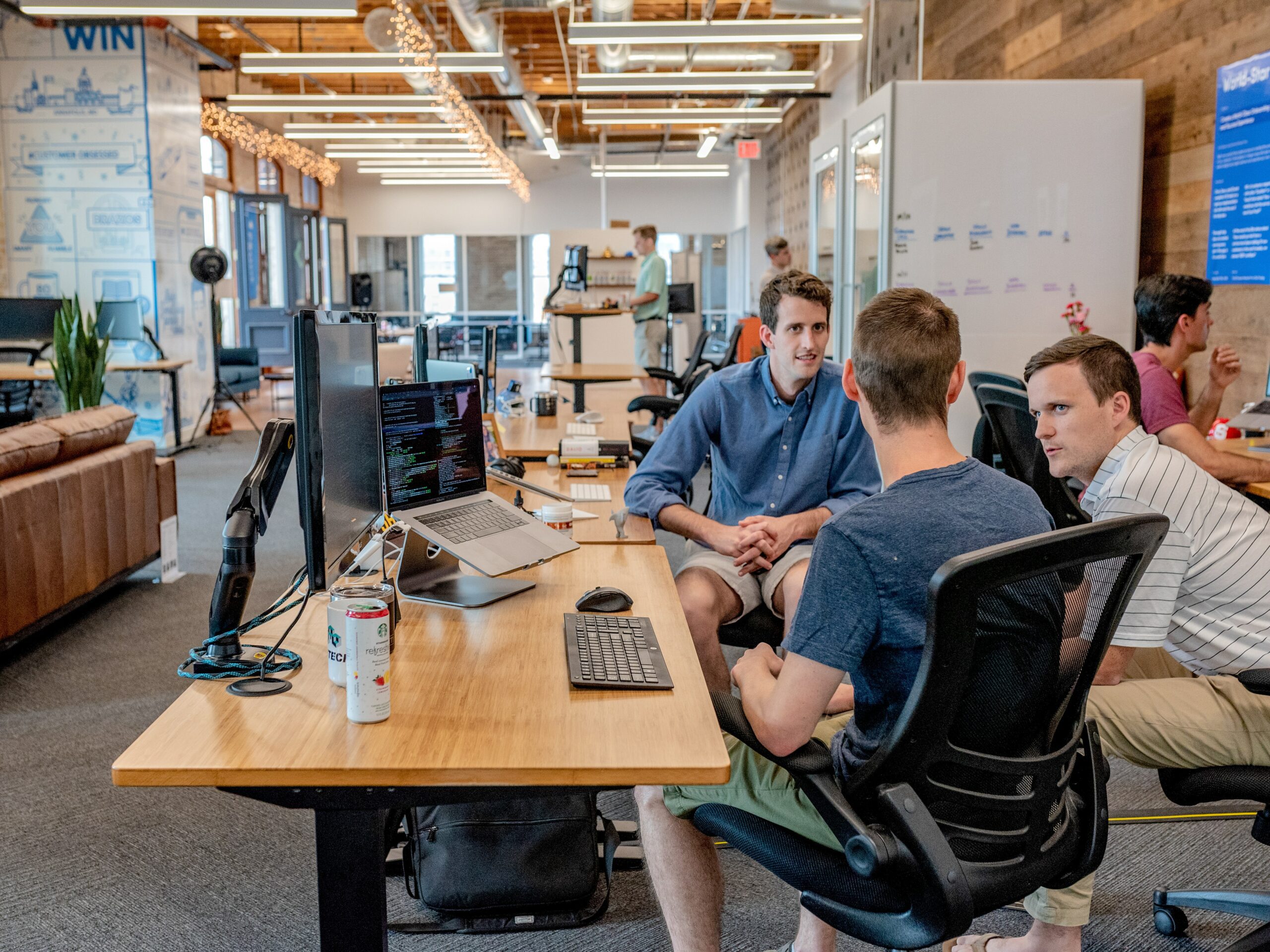 Students need to see the link between what they are learning and potential work options in their future. Career Connections offers practical ways to make these connections
Ohio has a number of in-demand careers in growing industries that need more workers both now and in the future. Ohio's Top Jobs page provides valuable insights to help guide students toward a future in each career.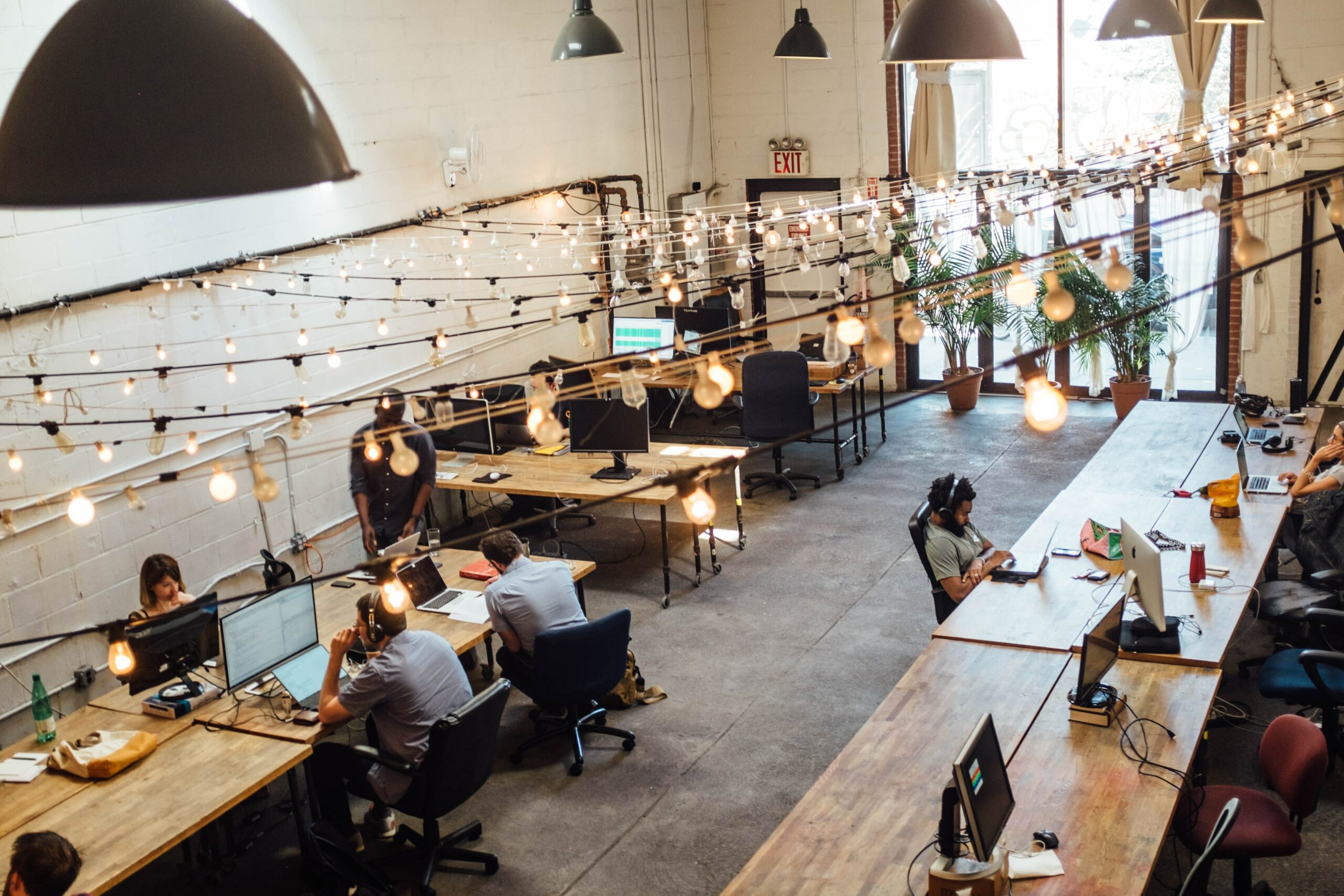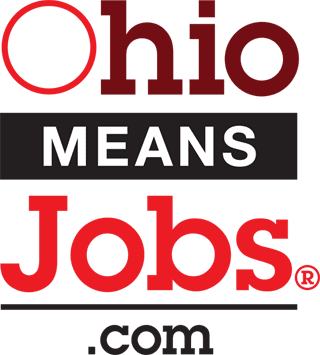 OHIO means jobs readiness seal
The OhioMeansJobs Readiness Seal is a formal designation for high school students who have demonstrated that they are ready for the next step in their career path
CAREER EXPLORATION RESOURCES
Our community has many resources that can help students discern their future.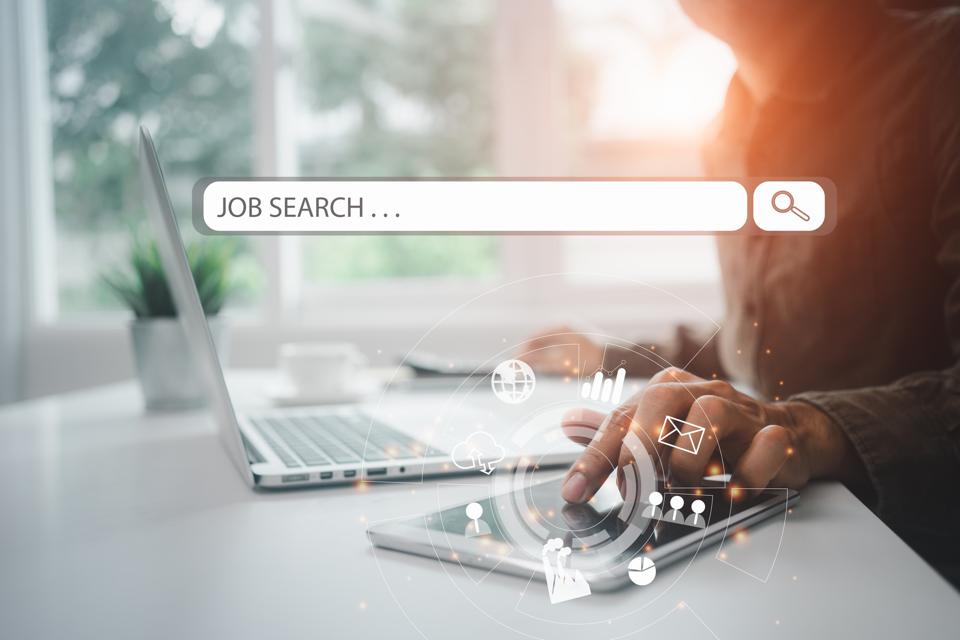 VOLUNTEEER OPPORTUNITIES IN OHIO
Institutional articulation agreements and study abroad programs are excluded.