SOCHE can help you find and hire interns the easy way
Questions about SOCHEintern? View the FAQ Sheet.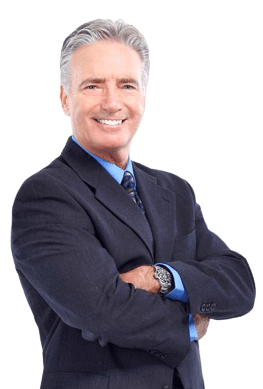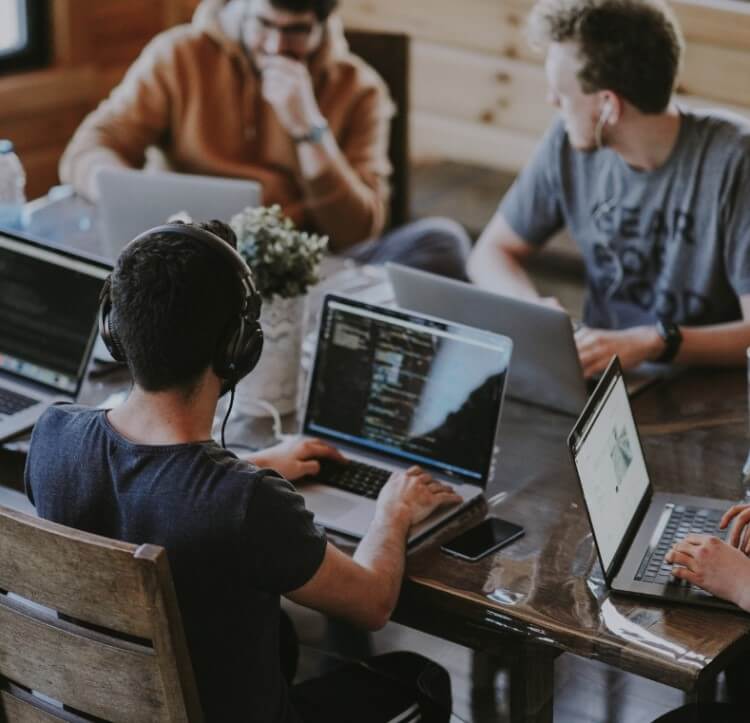 SOCHEIntern leverages relationships with high schools, colleges, and universities across the United States to assist businesses in finding and employing interns at all levels (high school to post-doctoral). Each year, SOCHEIntern receives hundreds of applications from highly qualified and motivated students seeking the opportunity to contribute to business success. SOCHEIntern works with your business to customize an internship program that best fits your needs.
Tips for Hiring an Intern
Internship programs are a powerful strategy to build your future workforce providing a risk-free way to evaluate potential employees. High school interns allow you to begin recruitment and spark interest in your field early.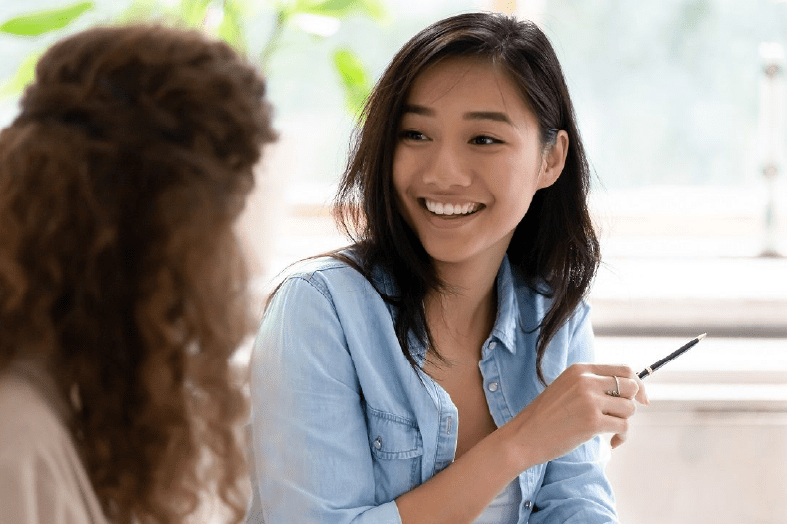 Imagine unraveling a treasure trove of education tips that are woven with workforce best practices, guiding you to navigate the ever-shifting landscape of educational excellence. Just like a skilled journalist uncovers hidden truths, "SOCHE SCOOP" reveals the secret ingredients to fostering and guiding an educated and motivated workforce!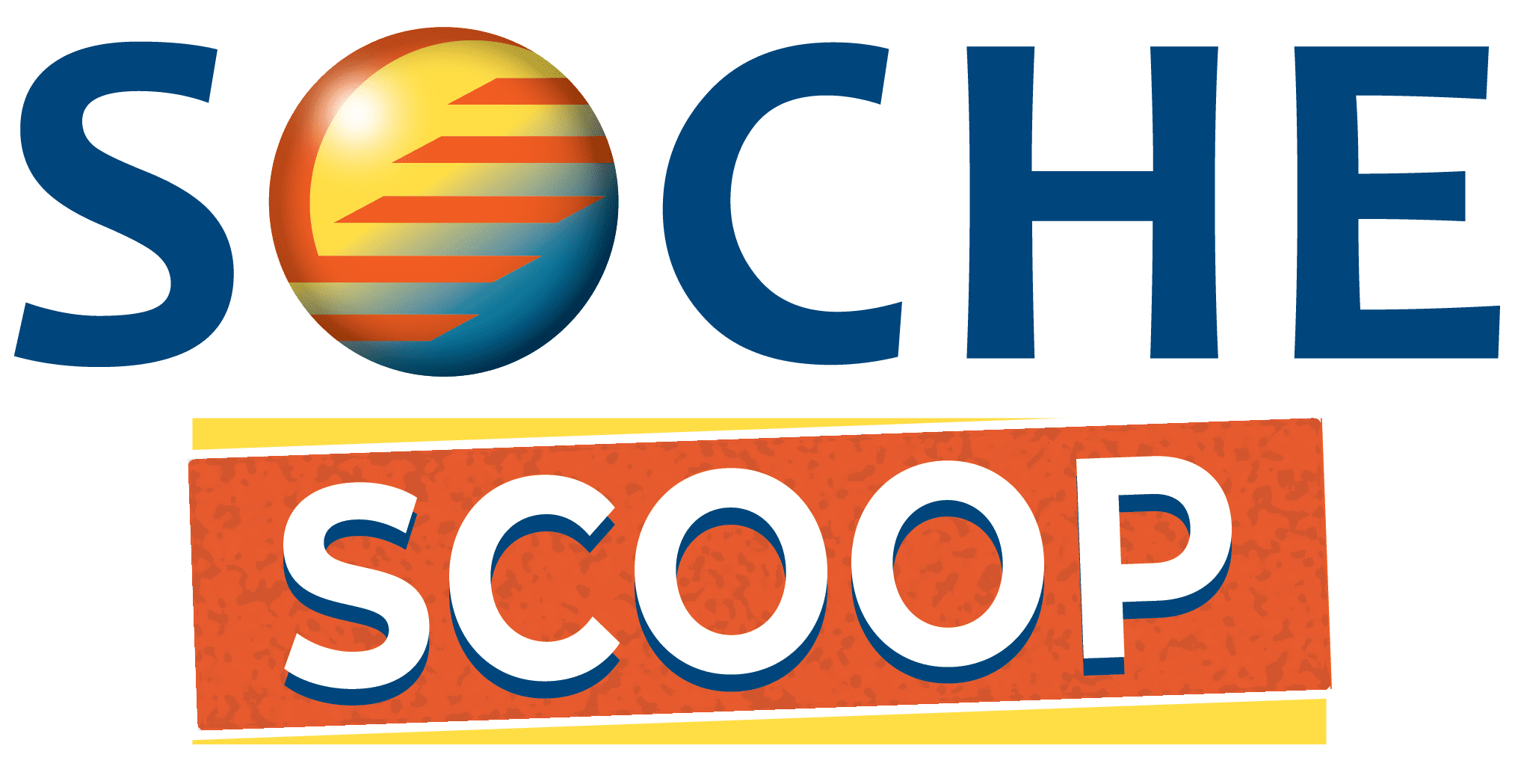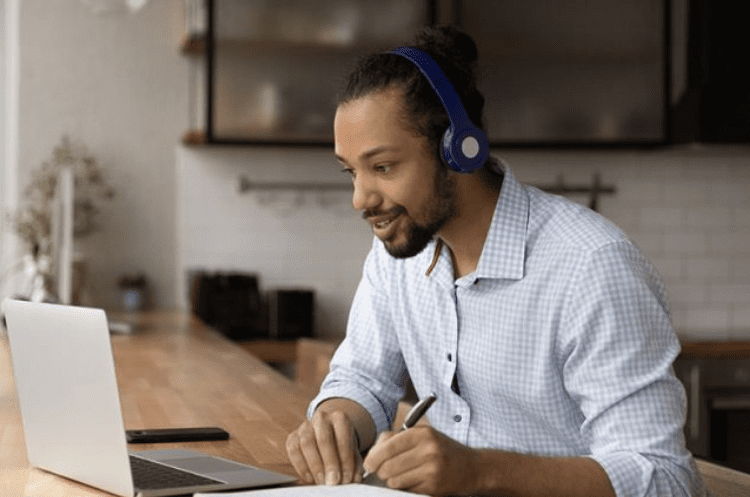 Tips For Hiring a Virtual Intern
Internships are not just important for students; the programs are a key channel into the company's talent pipeline. This article provides tips to help you manage virtual interns.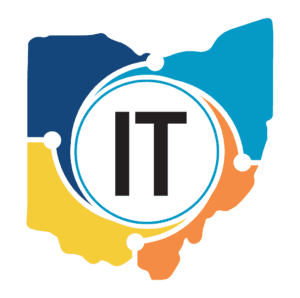 Information Technology Industry Sector Partnership
Check out our brand new Information Technology Industry Sector Partnership! We are working alongside Technology First to leverage strong partnerships in this sector. 
A few ideas and tips on attending Career Events in order to grow your business. There are lots of possibilities for your organization when attending events.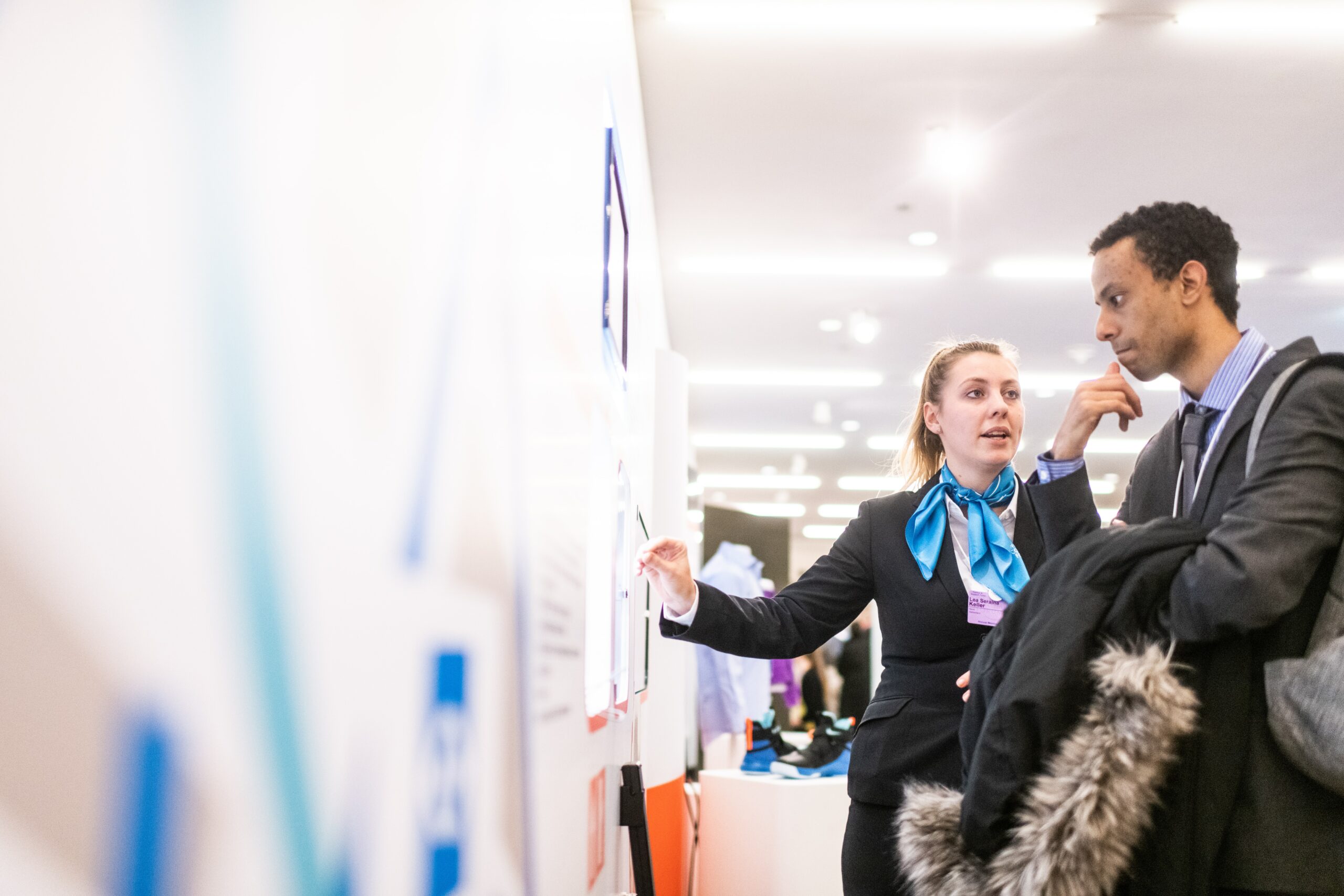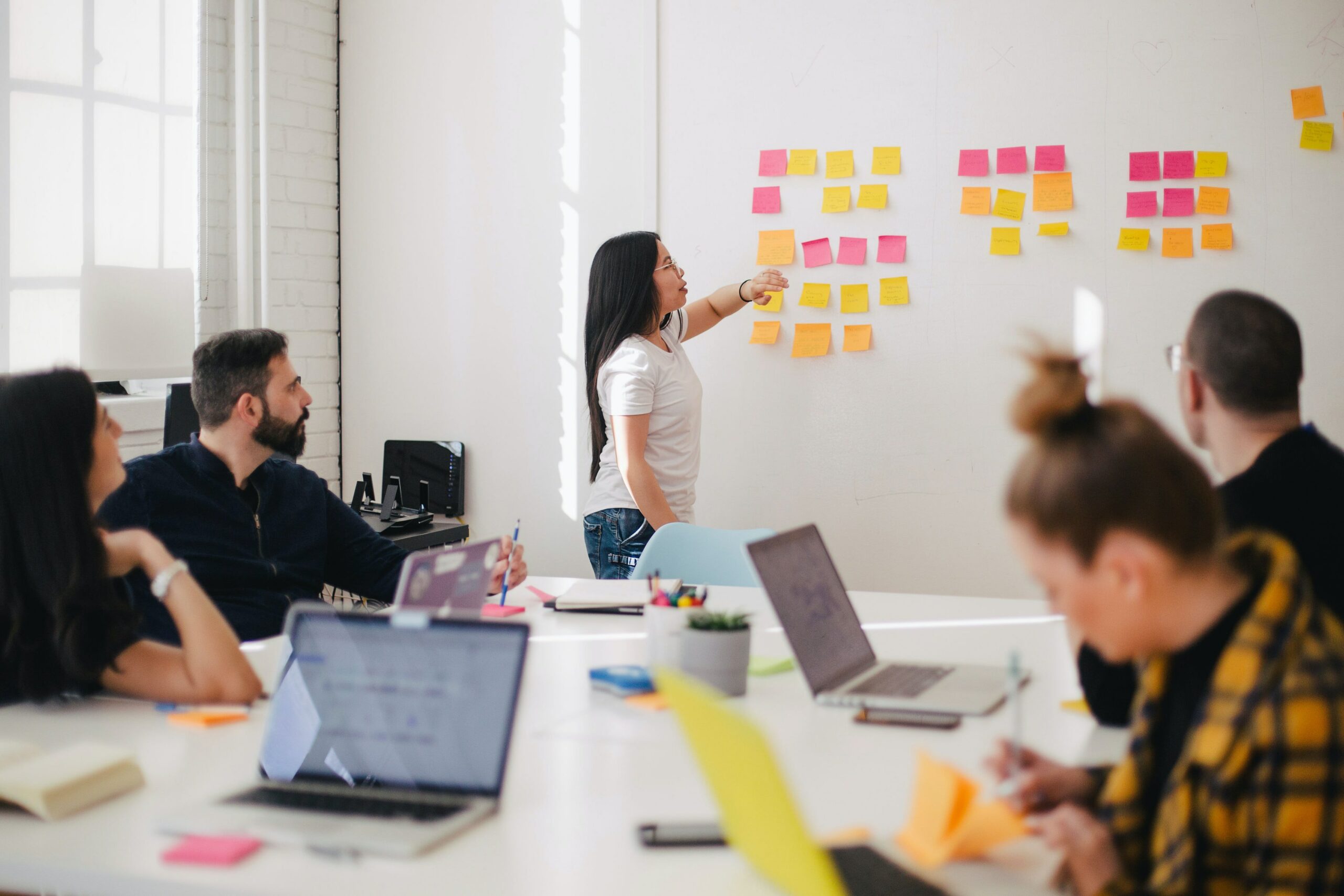 It's always wonderful having the opportunity to speak to students in the classroom! Below are some tips for when you are the guest speaker at your next school!
This guide will assist you on how to get the most out of your student shadow visits!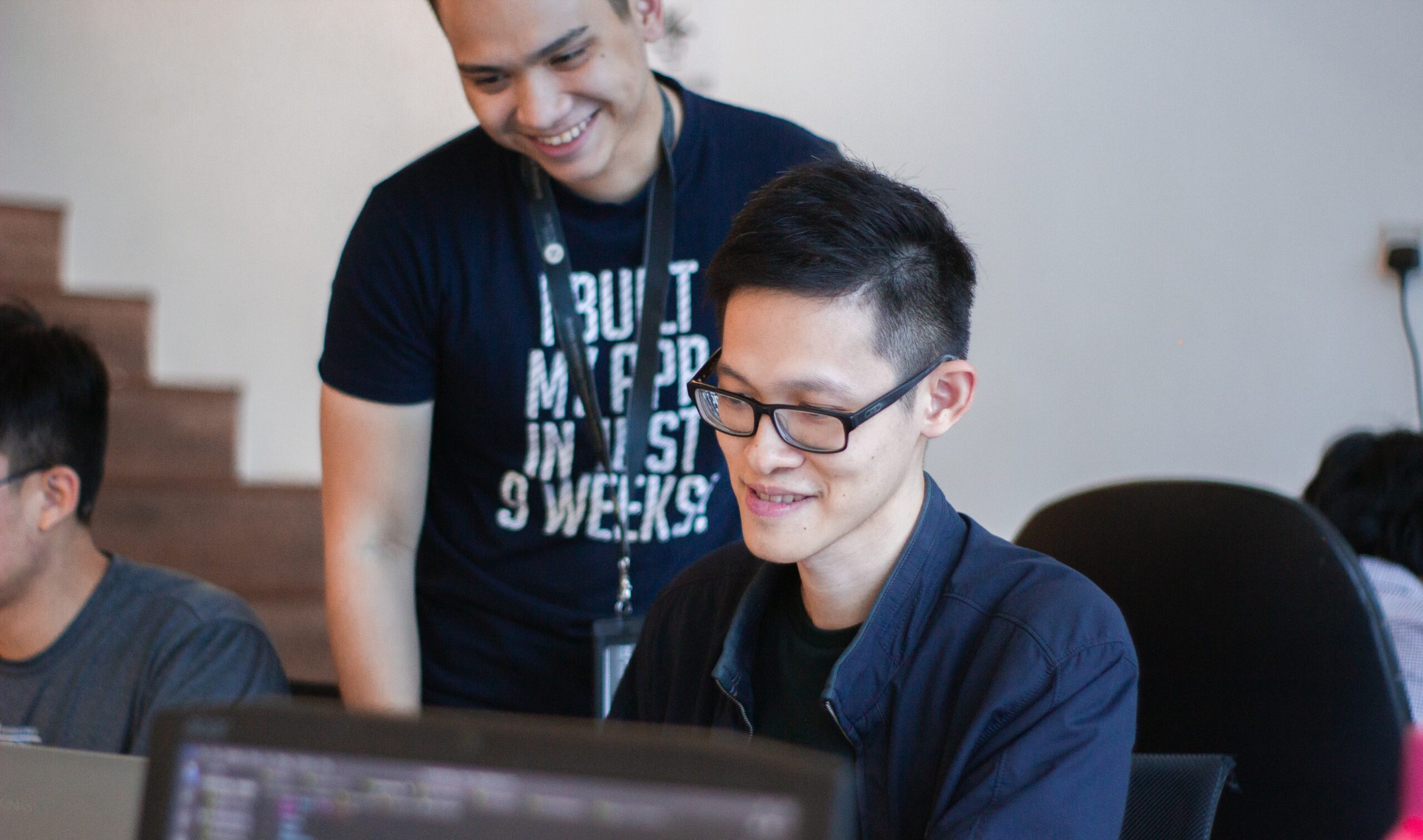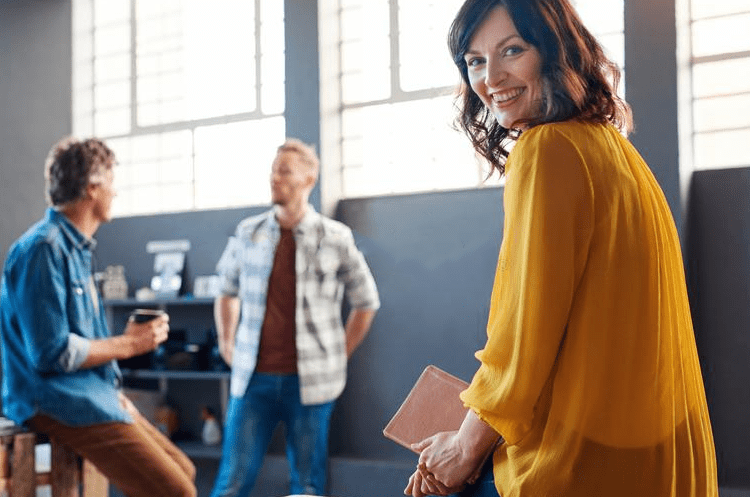 Strategies for Employing Youth
Business leaders are increasing revenue, saving cash, and improving their workforces by employing 16- to 24-year-old workers. This document will help you incorporated young workers into your strategy.
Laws for Employing Young Workers
This guide covers the type of work that a minor may perform related to the youth's age, the nature of the work and schooling status.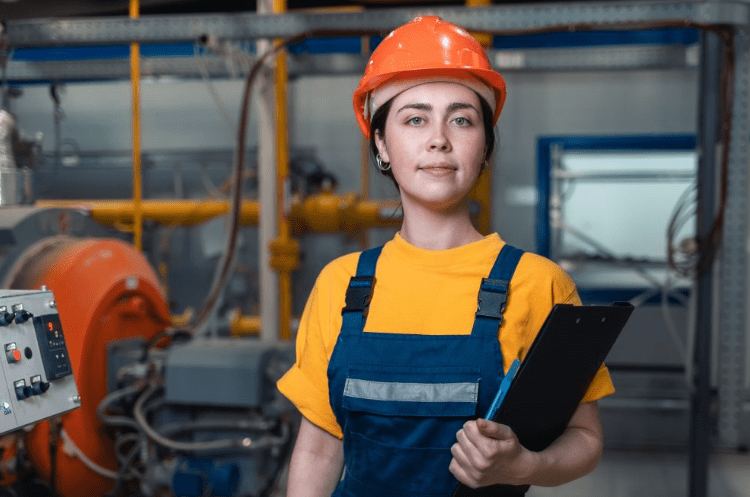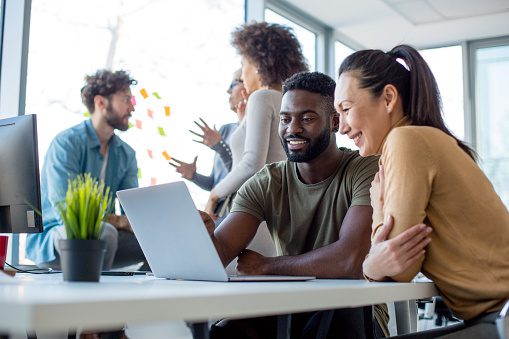 SOCHE wants to help employers connect with 1) schools for engagement opportunities (mentorship, shadowing, co-ops, apprenticeships, school visits and internships) and 2) the Dayton Area Chamber of Commerce for programming to assist with business needs. Please click on the button and share your needs with us, so we can assist you in making the connections you need to build your next generation of workforce.
Employer Internship Toolkit
This toolkit will guide employers through developing a work-based learning program from evaluating organizational needs all the way to the final evaluation of an intern.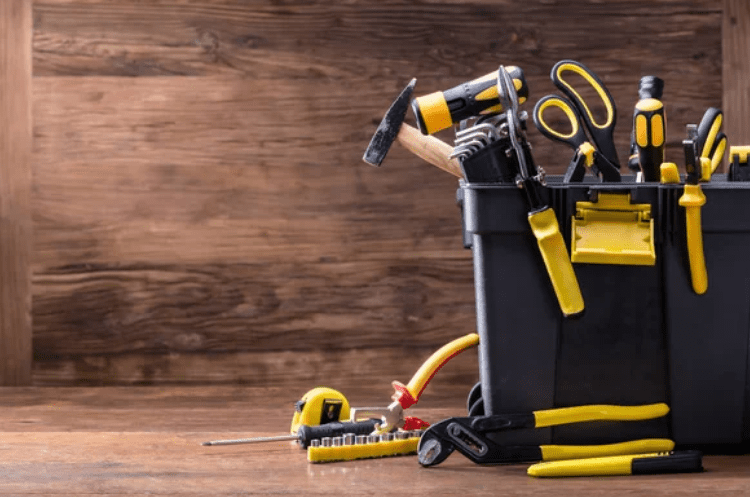 Aerospace Professional
Development Center
The Aerospace Professional Development Center at SOCHE works across Ohio with the aerospace and defense industry and government, higher education institutions and STEM organizations and initiatives to ensure Ohio's Aerospace and Defense workforce needs are met.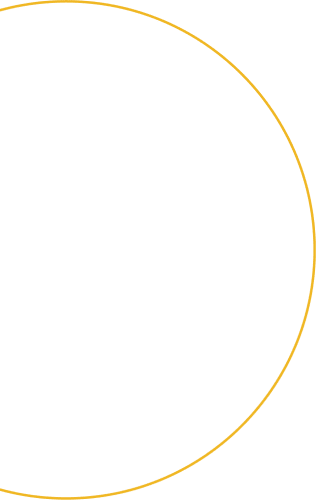 Search Hot Jobs from our Partners
Click the button below to learn more about our partners and open positions in Ohio.
Dayton Region Internship Appreciation Week encourages Ohio companies to show their appreciation for interns at all levels.
Enabling Veteran advocates, service providers, Veterans, and stakeholders to have a voice in identifying their community goals and work to resolve issues at the local level to improve…