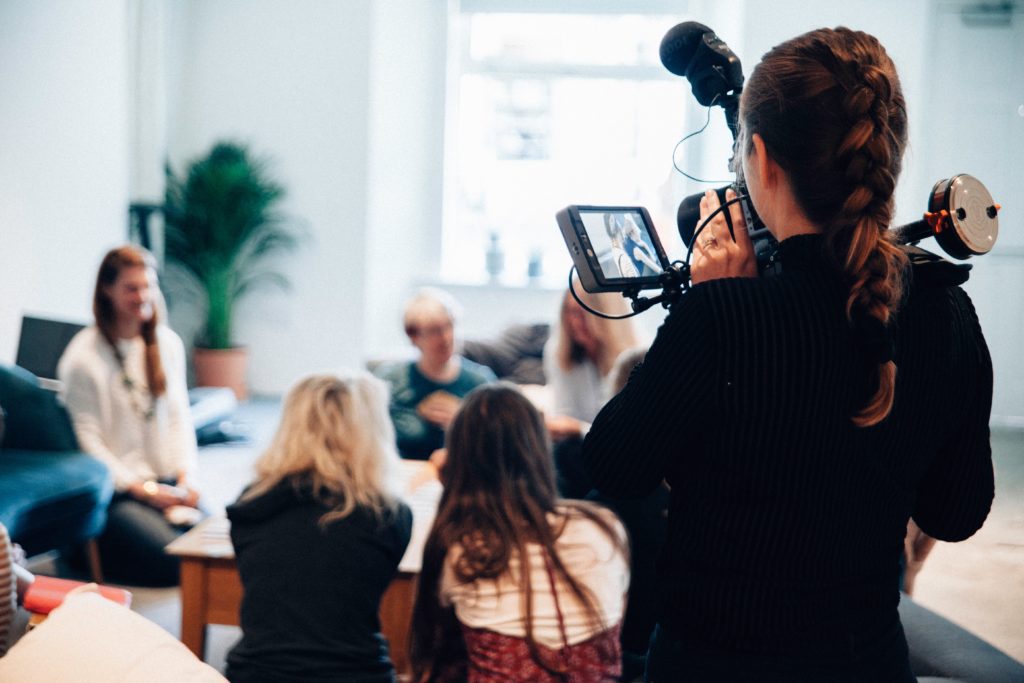 Take a deep dive into our resource center for blogs, case studies, and research reports.
technology first showcases article by cassie barlow: "Got Talent"
soche podcast with dan edwards: connecting hs and college students to jobs post grad
soche Intern Appreciation week 2022
soche's 50th anniversary economic impact study released
soche member institutions earn ohio's collegiate purple star designation
bob woodruff foundation veterans
soche announces name change
afrl/dagsi student research presentations 2021
inspiring students to pursue work in your industry
odhe on diversity, equity, and inclusion
incorporating diversity, equity, and inclusion into your institution's strategic plan
revitalizing workforce development in education
SOCHE Announces Name Change
SOCHE has changed it's name to stand for Strategic Ohio Council for Higher Education to better reflect the organization's expansion of programming.
AFRL/DAGSI Student Research Presentations 2021
40 current DAGSI Student/Faculty Research Teams, on November 8, 2021, will display their most recent research accomplishments with live Q&A sessions to speak directly to student researchers.
All articles loaded
No more articles to load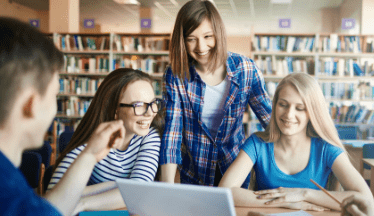 Educate
Grow educational and leadership opportunities for faculty, staff, and students.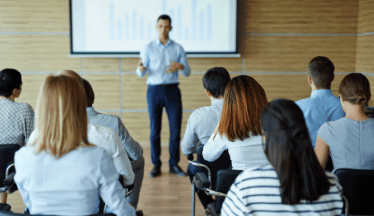 Employ
Build the Ohio workforce by enhancing employment prospects for students and graduates.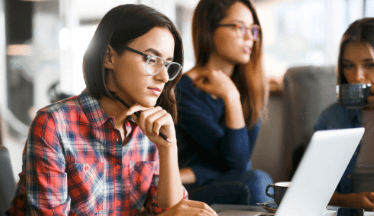 Excel
Model collaboration excellence to find innovative solutions to advance higher education.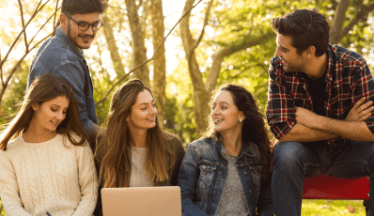 Endure
Establish SOCHE as the backbone organization of distinction in higher education.