Lunch & Learn/Leadership Series: DEI and Building Psychological Safety Foundations
2022wed07dec12:00 pmwed1:00 pmLunch & Learn/Leadership Series: DEI and Building Psychological Safety FoundationsVirtual Event | EVENT COMPLETE
Event Details

You're invited to join SOCHE for another virtual lunch and learn, entitled "DEI and Building Psychological Safety Foundations," on Wednesday, Dec. 7, beginning at 12 p.m. ET. The session, which also is part of SOCHE's 2023 Leadership Development Program, will be presented Dr. Anna Bucy, who is Executive Assistant to the Chief Diversity Officer at Air Force Institute of Technology (AFIT).

Education is about opening minds, thinking differently, and innovating. If your classroom or workplace is not truly psychologically safe, true critical thinking and eventual innovation will be suffocated. Deliberately building a psychologically safe foundation is the first purposeful step toward meaningful DEI investment.

Diversity is not a numbers game; it's about safety, honesty, inclusion, and culture change. Amy Edmondson describes psychological safety as "A shared belief that the team is safe for interpersonal risk taking." Learning assertive communication skills, including responsible conflict management, require trust. If you don't feel safe to contribute your whole self, trust cannot be built, and relationships and teams will suffer.

Attendees at this session will learn about the Healthy to Innovative Framework (HTI*) used by the US Coast Guard, AFIT Chief Diversity Officer, the American Physical Society, and others to move deliberately from psychological safety to moral courage, and on to cultural competence, inclusion, diversity, and equity, then to mission readiness, and finally innovation.

As an added SOCHE membership benefit, personnel from member institutions receive complimentary registration for this lunch and learn. Personnel from non-member institutions will need to pay a nominal fee. You can review the SOCHE member list here.

Participants in the 2023 SOCHE Leadership Development Program will automatically be registered for this event.

Click to register now for this insightful session that will show you how to set up your team, department, or classroom for success.

Suggested pre-work:

When: Wednesday, Dec. 7, at 12 p.m. ET

Where: SOCHE Zoom platform (link sent 24 hours prior to event)

Cost:
Personnel from SOCHE member schools: FREE
Personnel from NON-member schools/organizations: $10 per person
Students: FREE
Registration Cancellation Policy
Questions? Contact Mindy Claggett at SOCHE
Registration closes on Sunday, Dec. 4.
About the Presenter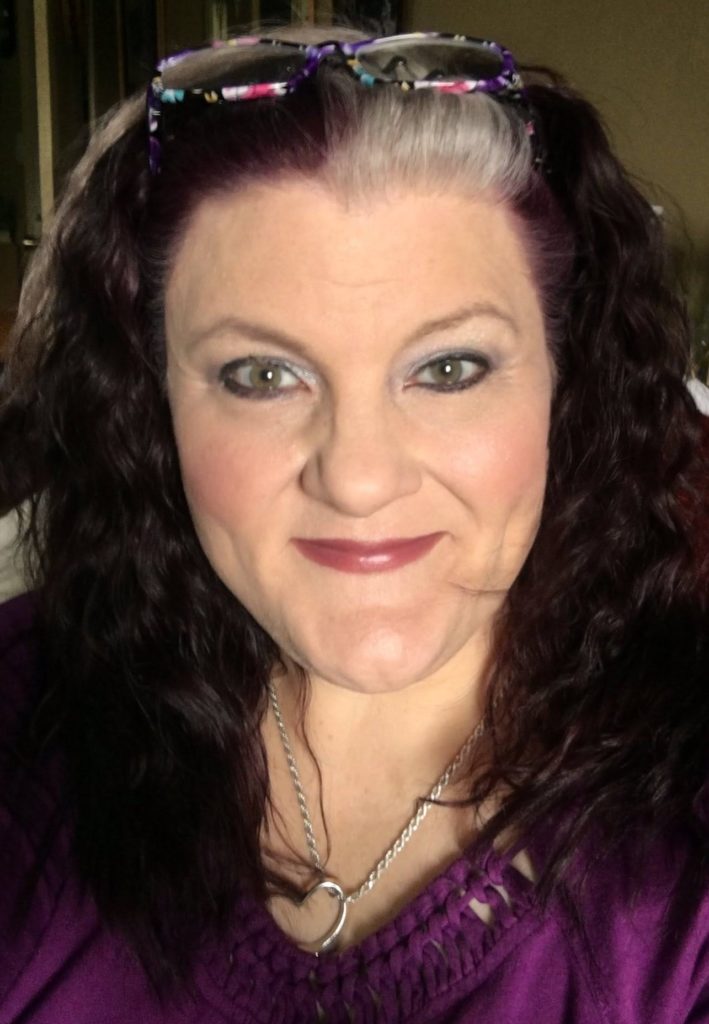 Anna Bucy, Ed.D.
Executive Assistant to the Chief Diversity Officer
Air Force Institute of Technology
Dr. Anna Bucy has worked in higher education since 1991. She taught mostly for Sinclair (1995-2018) with occasional classes taught at Edison State, Clark State, and AFIT. Dr. Bucy's research areas include gender differences in education and sex differences in educator responses to male and female bullying in high school. She earned her B.A. (1993) and M.Hum. (2001) at Wright State and her Ed.D. at the University of Phoenix (2010).
Time

(Wednesday) 12:00 pm - 1:00 pm