Leadership Series: Creating an Effective Program Engagement Strategy
2023tue18apr12:00 pmtue1:00 pmLeadership Series: Creating an Effective Program Engagement StrategyVirtual Event | EVENT COMPLETE
Event Details

The final session in the 2023 SOCHE Leadership Development series will be a virtual lunch and learn entitled "Creating an Effective Program Engagement Strategy." The session, which will be held on Tuesday, April 18, from 12-1 p.m. ET via Zoom, will be presented by Lena Fields-Arnold, owner/operator of Emperor Publishing LLC.

You have created what you believe to be the world's greatest program. You crafted the press release, the PSA, and the promotional video. You posted on social media with all the right hashtags, yet you still can't get anyone to participate in your program. You are perplexed because you just know this is what the community needs.

Engaging people in your program is more than just a media promotion — it takes strategy. In this presentation, participants will learn how to create an effective engagement strategy that is designed improve engagement and increase program participation.

Registrants for the 2023 SOCHE Leadership Development Program are automatically enrolled in this event.

Click to register for a session that can aid you in devising a strategy for increasing involvement and interest in your program offerings.

When: Tuesday, April 18, from 12-1 p.m.

Where: SOCHE Zoom platform (link sent 24 hours prior to event)

Cost:
Personnel from SOCHE member schools: $10
Personnel from NON-member schools/organizations: $15
Students: FREE
Registration Cancellation Policy
Questions? Contact Mindy Claggett at SOCHE
Registration closes on Sunday, April 16.
About the Presenter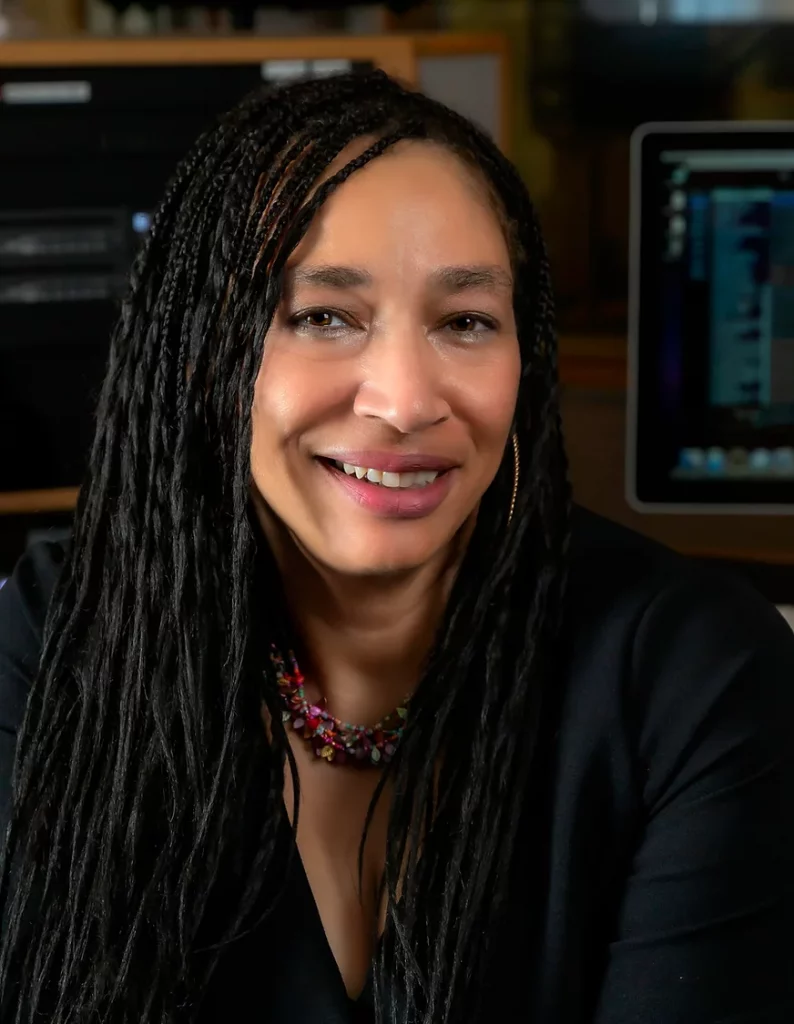 Lena Fields-Arnold
Owner/Operator
Emperor Publishing LLC
Author, poet, songwriter, and motivational speaker, Lena Arnold is the author of For This Child We Prayed: Living with the Secret Shame of Infertility; For This Dream We Prayed Companion Journal; Strong Black Coffee: Poetry and Prose to Encourage, Enlighten, and Entertain Americans of African Descent; In the Absence of My Father; Scenes From the City; and Jackie's Way: Jackie's Terrible Temper– a children's book that teaches young people how to deal with bullying and also provides concrete ways to manage anger.
Lena and her husband, Horace, started INfertility Press, an imprint of Emperor Publishing, in an effort to dispel many of the myths associated with infertility in both the African-American and Christian communities.
Her work has been featured in numerous periodicals, including "Free to Fly: Transitions for the Seasons in a Woman's Life," published by InSCRIBEd Inspirations and The Speaker Anthology, Vol 1: 101 Stories That Have Inspired and Motivated Audiences from Coast to Coast by Kent Gustavson and Sally Shields (Editor). As a motivational speaker, Lena applies the lessons learned from clinical infertility to the social, emotional, and spiritual infertility many of us feel in various areas of our lives. As a wife, and mother of three—including her "double blessing" of twin sons—Lena seeks to encourage and empower women to "give birth" to all their dreams!
Lena received her master's degree in Executive Leadership from Liberty University in Lynchburg, Va., and her bachelor's in Mass Communications Wright State University in Dayton, Ohio. As a journalist, she has written for several periodicals and was endorsed by the late CBS News correspondent Ed Bradley for "…being a thoughtful writer who goes beyond…"
Lena is also a respected consultant on family and youth issues and has spent the last 25 years working tirelessly on their behalf. She is primarily responsible for helping nonprofits and businesses achieve organizational goals through the creation of effective development strategies.
Time

(Tuesday) 12:00 pm - 1:00 pm