LUNCH & LEARN - Using Decoding the Disciplines Model to Overcome Student Bottlenecks in Research Assignments
2024tue16apr12:00 pmtue1:00 pmLUNCH & LEARN - Using Decoding the Disciplines Model to Overcome Student Bottlenecks in Research AssignmentsVirtual Event | REGISTRATION OPEN
Event Details

You are invited to join SOCHE for a virtual lunch and learn entitled "Using Decoding the Disciplines Model to Overcome Student Bottlenecks in Research Assignments," on Tuesday, April 16, beginning at 12 p.m. ET. The session will be presented by librarians Kristen Peters and Katie Maxfield from Wittenberg University.

Students begin college with widely varying levels of preparation for college-level research assignments. Many arrive on campus with misconceptions about the research process that require us to uncover new ways of thinking in order for them to succeed.

In this session, we will identify common misconceptions about Information Literacy that often cause bottlenecks – places where students get stuck making real progress on research assignments. One primary bottleneck is the misconception that "research" is simply a mechanical process of source retrieval, rather than an iterative process that depends upon asking increasingly complex questions.

We will introduce the Decoding the Disciplines Model to help uncover the expert ways of thinking that will help novice learners avoid or move past bottlenecks like this one. By attending this session, you will learn common information literacy bottlenecks, apply the Decoding the Disciplines Model to uncover bottlenecks specific to research assignments in your discipline, and discover how to help learners move past bottlenecks to develop expert ways of thinking about your discipline.

After this session, learners will be able to:
Identify misconceptions their students have about research assignments
Describe the Decoding the Disciplines Model
Analyze research assignment related bottlenecks to help students move past them
Registration for this event will close Sunday, April 14. Click here to register now.
When: Tuesday, April 16, at 12 p.m. ET
Where: SOCHE Zoom platform (link sent at least 24 hours prior to event)
Cost:
Personnel from SOCHE member schools: $5
Personnel from NON-member schools/organizations: $10
Students: FREE
Questions? Contact Mindy Claggett at SOCHE
Registration Cancellation Policy
Registration for this event closes on Sunday, April 14.
About the Presenters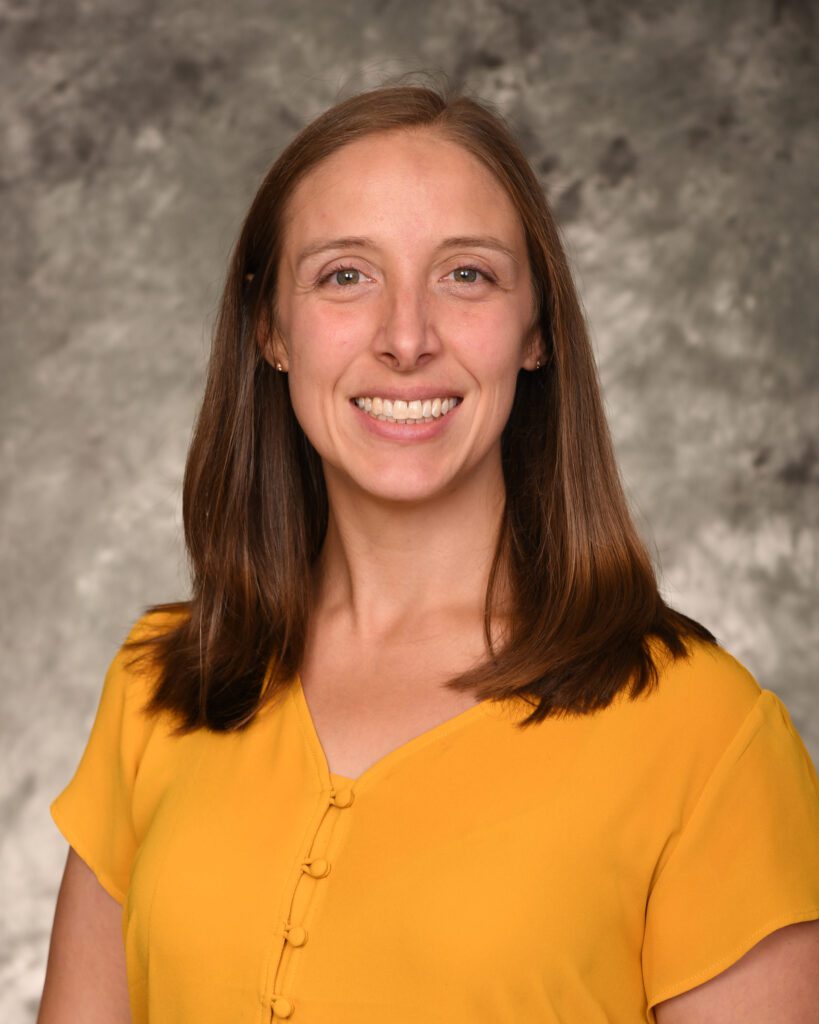 Kristen Peters
Associate Professor and Librarian
Wittenberg University
Kristen Peters is an Associate Professor and Librarian at Wittenberg University. Kristen is the library liaison to Business and Economics, Communication and Digital Media, Education, and Political Science. Leading information literacy instruction in collaboration with these different departments has given her experience thinking through different disciplinary approaches to research assignments. She also served as chair of her institution's Faculty Development Board for two years and developed a passion for supporting the work of her colleagues in the classroom.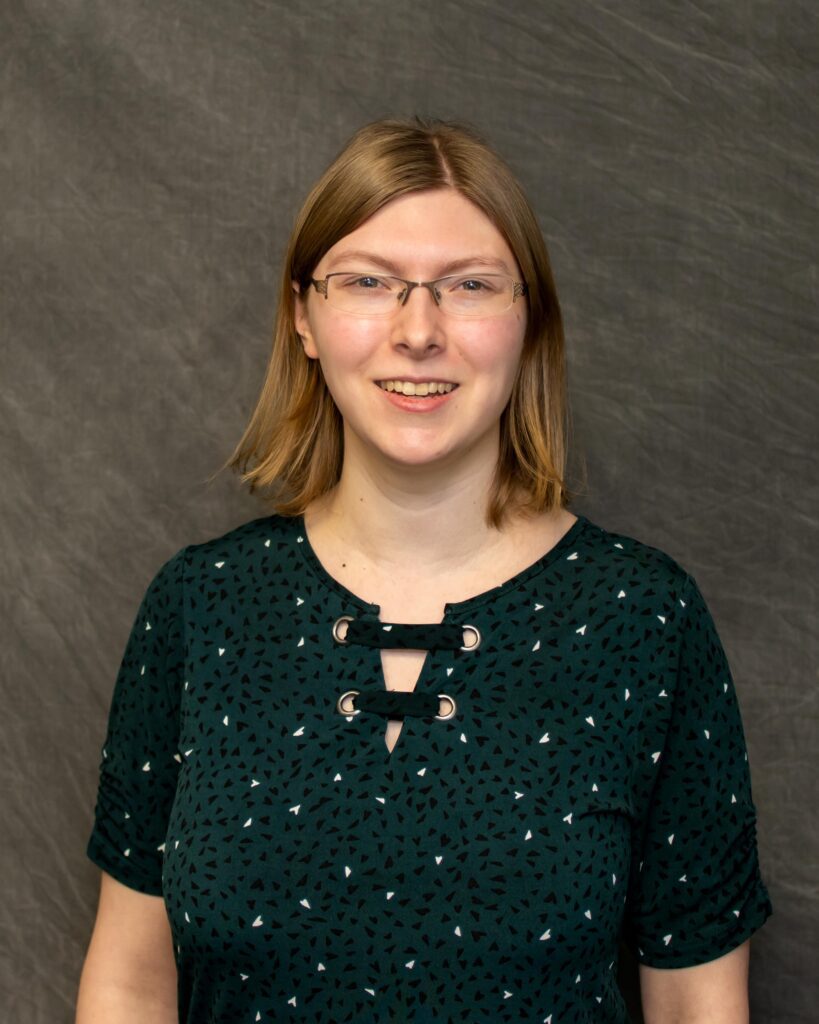 Katie Maxfield
Assistant Professor and Digital Initiatives Librarian
Wittenberg University
Katie Maxfield is an Assistant Professor and Digital Initiatives Librarian at Wittenberg University. She is the liaison to English, History, Music, Psychology, Sociology, Theatre & Dance, and World Languages & Cultures departments. She particularly enjoys working with students both in the classroom and one-on-one to help them navigate library resources. In her free time she loves choral singing, cooking, and dominating at board games. 
Time

(Tuesday) 12:00 pm - 1:00 pm