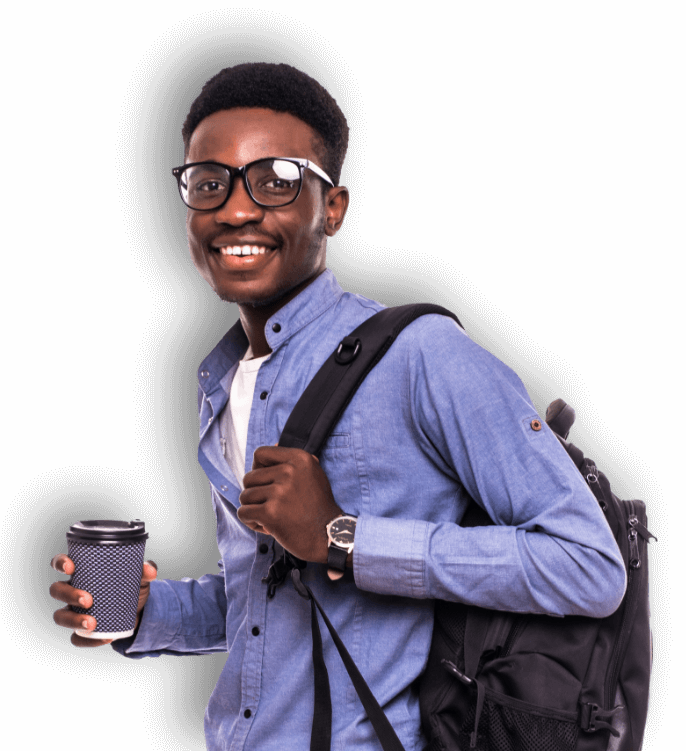 We provide our members with access to more than 500 live and on-demand webinars through our Go2Knowledge library. 
SOCHE is a leader for higher collaboration, engaging with colleges, universities, and industry to transform the economy through education and employment.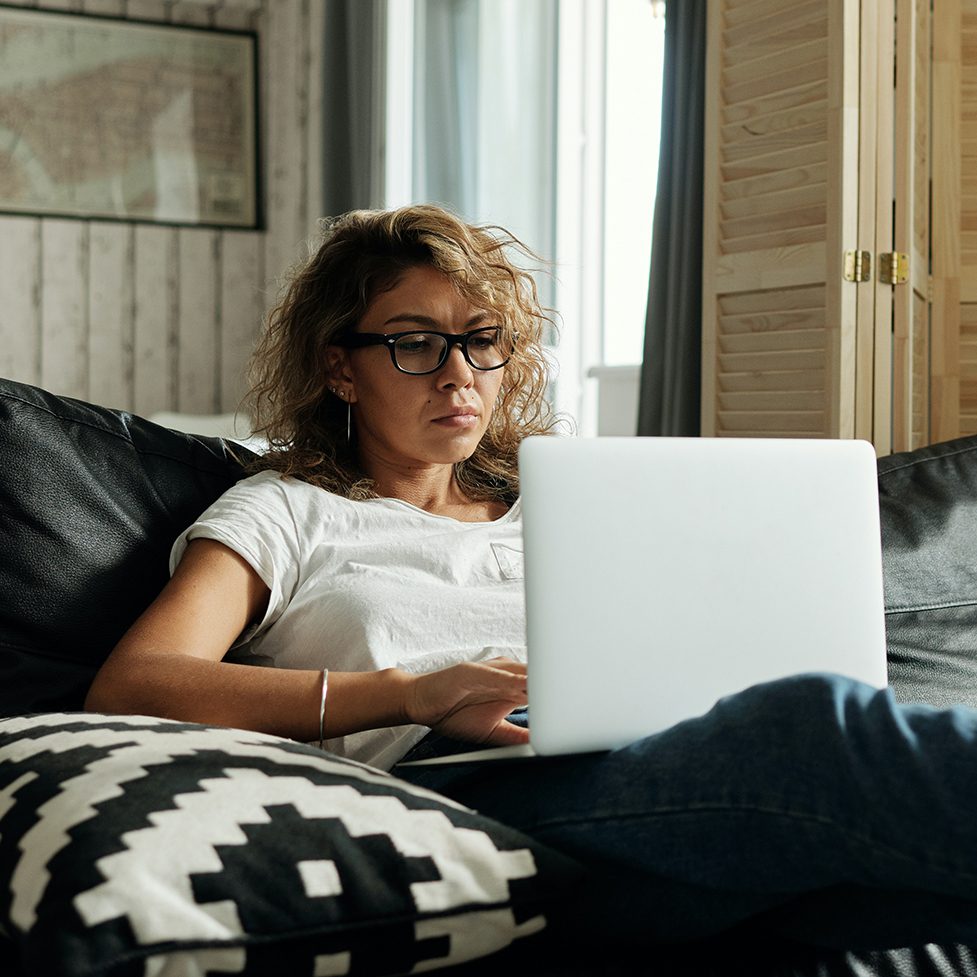 SOCHE partners with the Boulder-based company, Innovative Educators, to provide our members with unlimited access to a library of more than 500 virtual professional development training courses, both live and on-demand. Innovative Educators are experts in providing online training for higher education personnel, with a wide range of programming available for faculty, administrators, and staff. All webinars cover the most pressing topics in higher education, with training available in every area from student support to academic advising to faculty development and more.
As a result of our partnership, this valuable resource is available at NO COST to SOCHE members. All SOCHE members have access to the SOCHE webinar library upon registration.
SOCHE Webinar Library Features
Certificates


Of Completion
How to access the soche webinar library
Please note that SOCHE Webinars are available to SOCHE members exclusively. Check if your institution is a SOCHE member here.
If this is your first time visiting the site, click here to access the SOCHE webinar library. Once there, you will need to make an account. Enter the information requested in the fields listed, and click "Create Account." Please keep a record of your username and password, as you will need them to log into SOCHE webinars again.
If you already have an account, click "Sign in" and enter the login information from your previous visit.
Having trouble? Contact the Innovative Educators support team at support@ieinfo.com.
For general information on SOCHE webinars and member benefits, please contact Mindy Claggett at (937) 258-8890 or mindy.claggett@soche.org.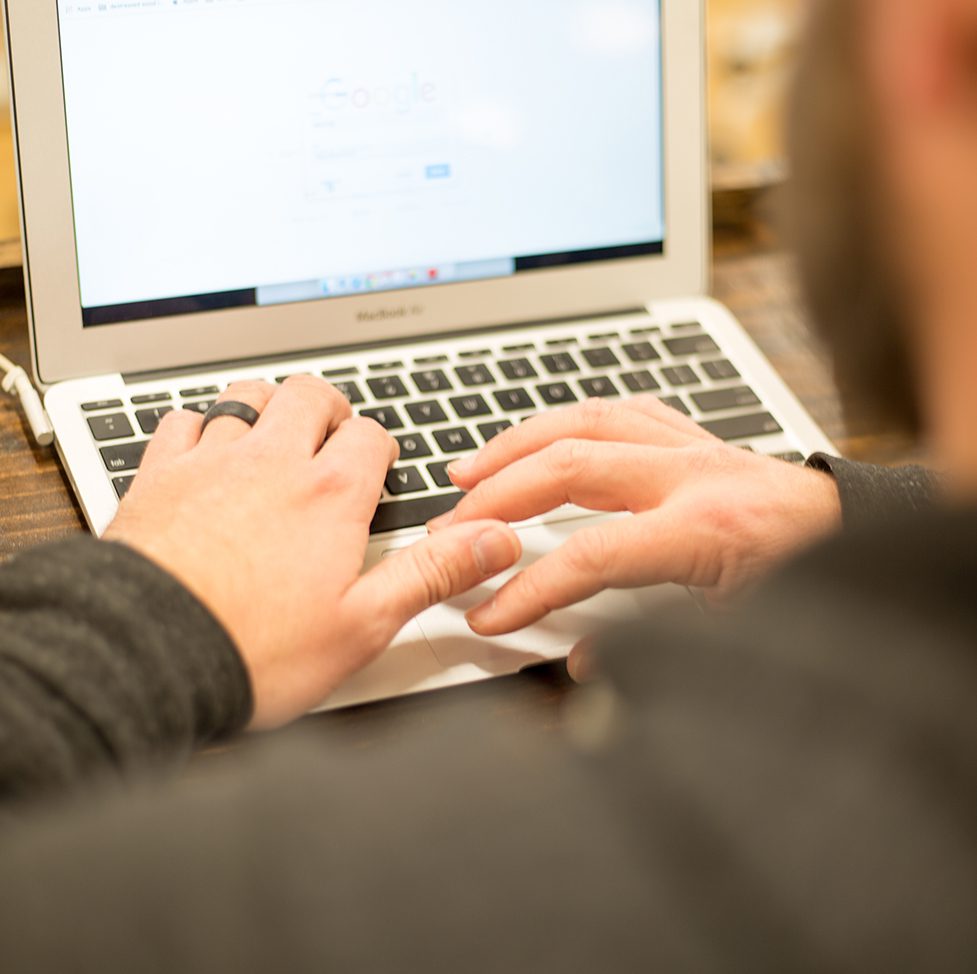 Have Questions? Need Help?