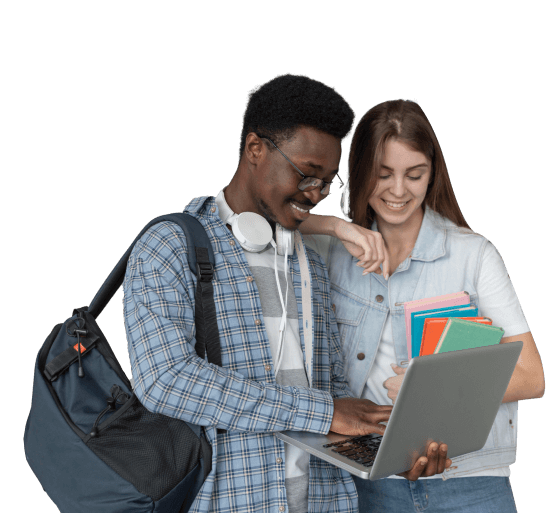 One application opens the door to multiple internship opportunities
Applying for
an Internship is Easy
One application opens the door to multiple internship opportunities
College students should have a resume and unofficial transcript ready when applying.
High school students do not need a transcript but must meet the requirements of their school. High school students may use the Employee Readiness Skills Evaluator.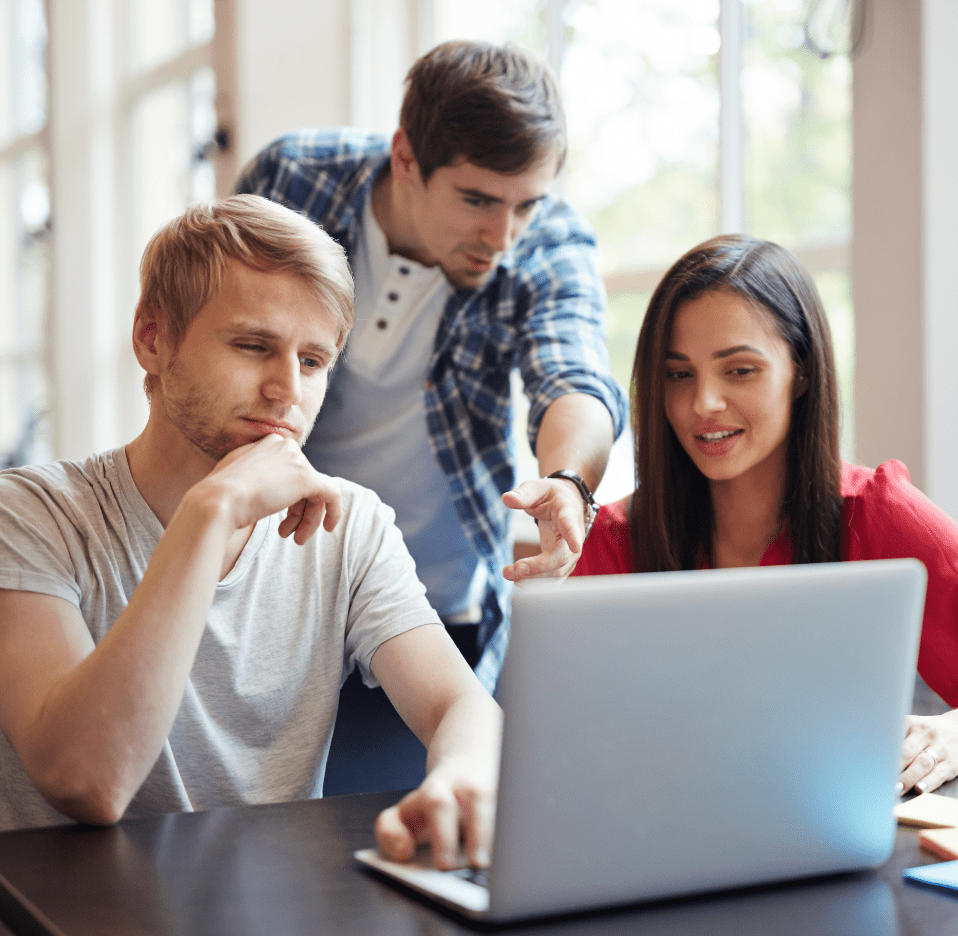 Once your application is processed, the SOCHEintern team will review your credentials and preferences for potential matches with open positions.
By applying, you will be considered for internship opportunities as they become available.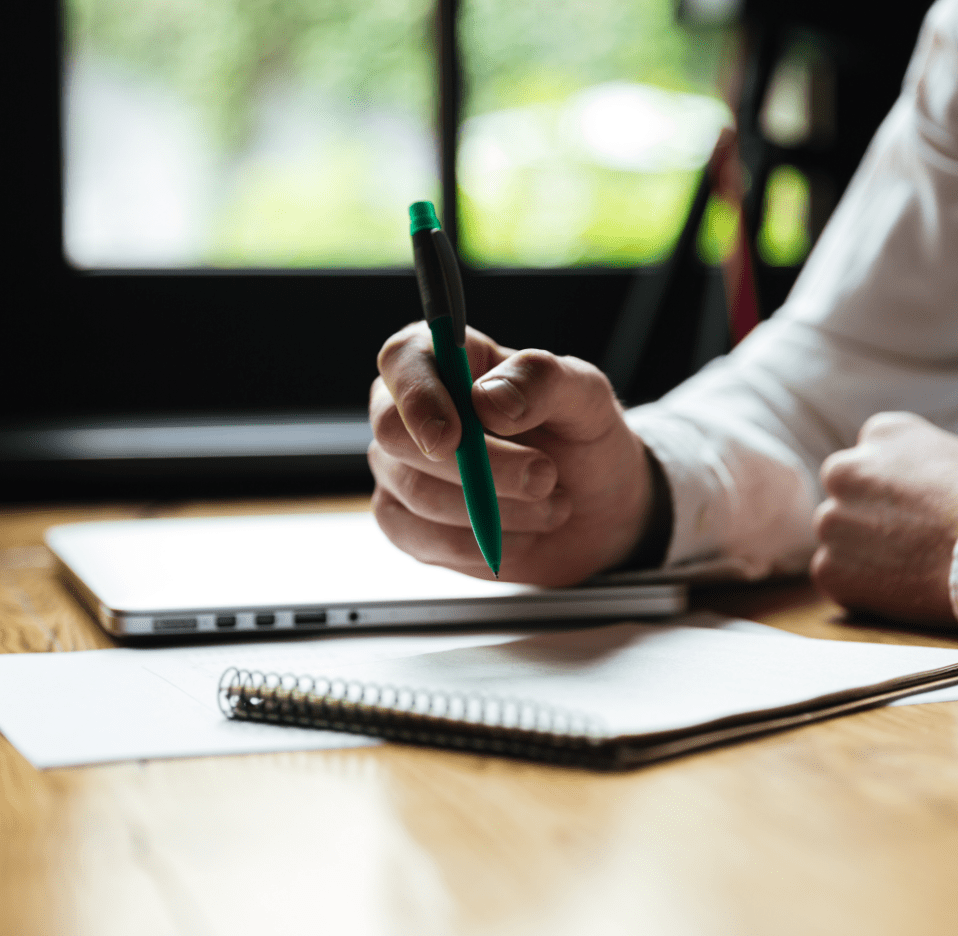 Based on your qualifications, we may refer your application to the hiring manager of a position, who will review all qualified candidates and schedule interviews with their top choices.
The SOCHEintern representative will notify you if selected.
SOCHE helps students at all levels
SOCHE is a leader for higher collaboration, engaging with colleges, universities, and industry to transform the economy through education and employment.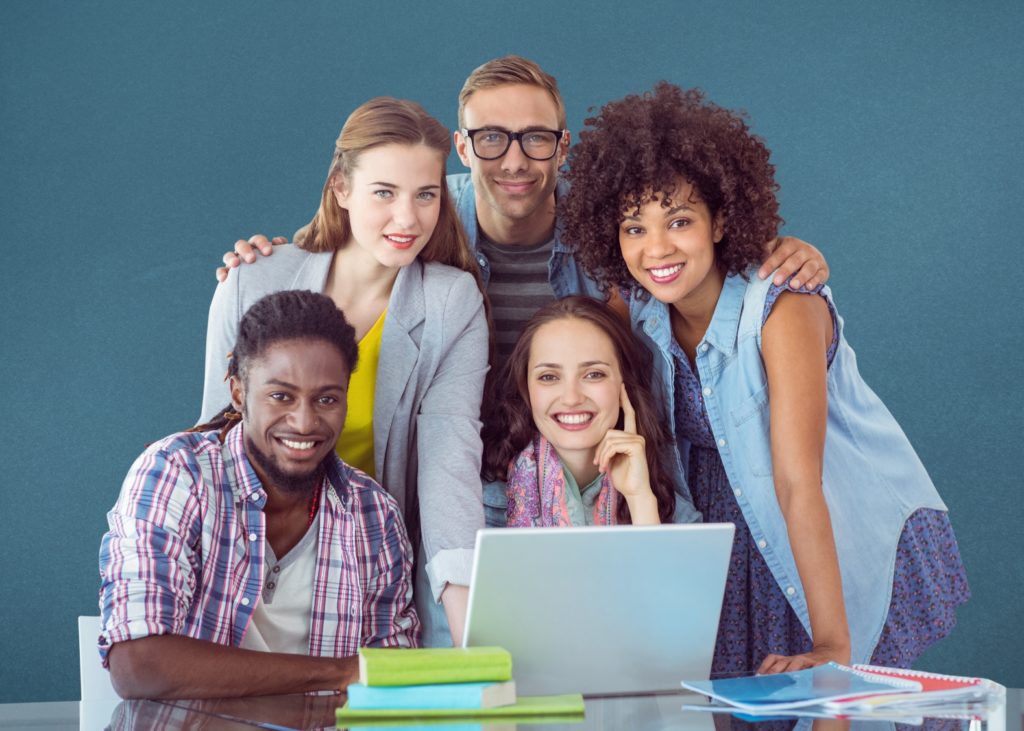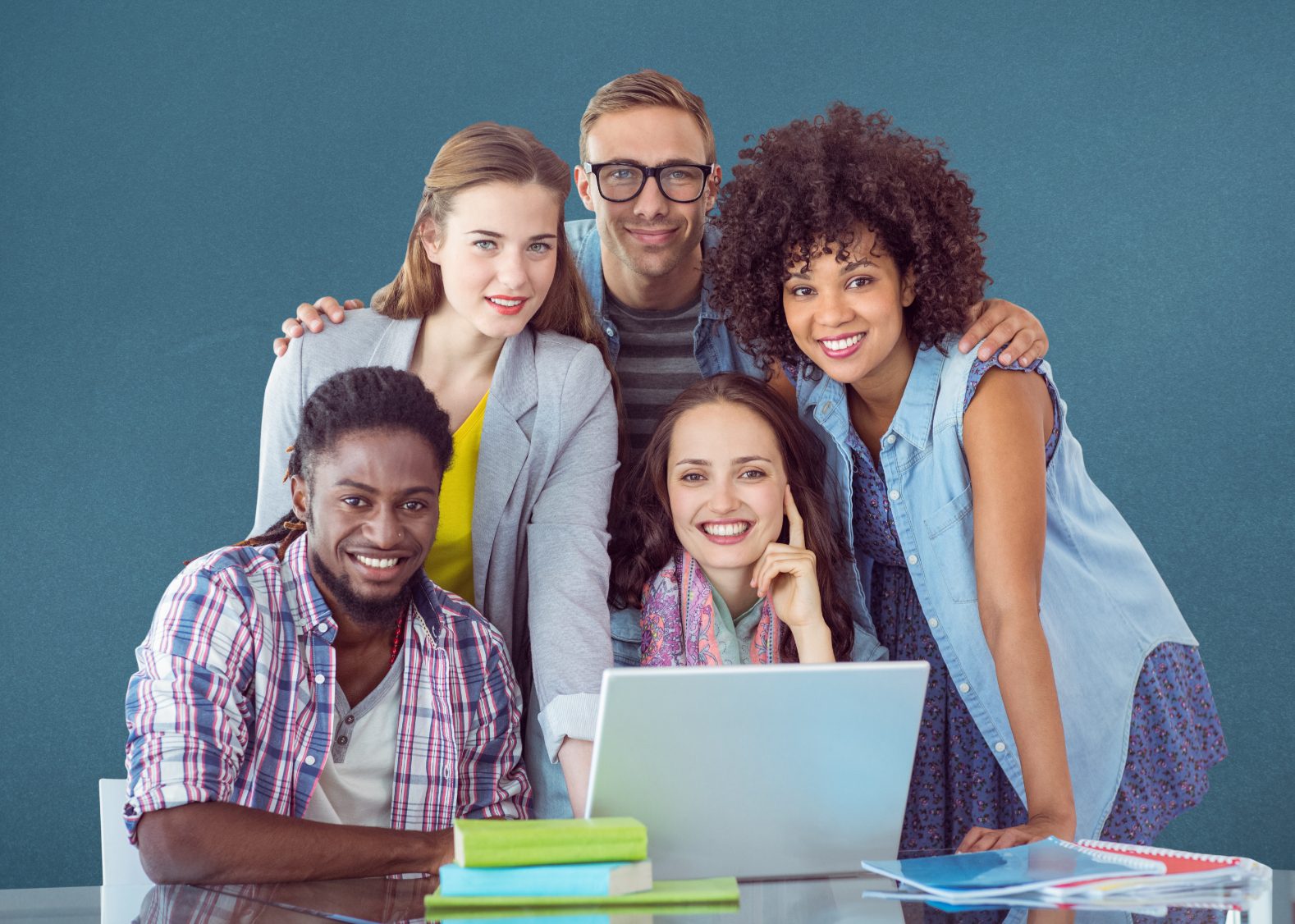 SOCHE strives to find internships for students at all academic levels including high school, undergraduate, master's, and post-doctorate.
Click below to learn more about our frequently hired internships.