2022 Articulation and Transfer Conference Presenters, Panelists, and Moderators
Speaker and moderator list

Enrollment Manager
Edison State Community College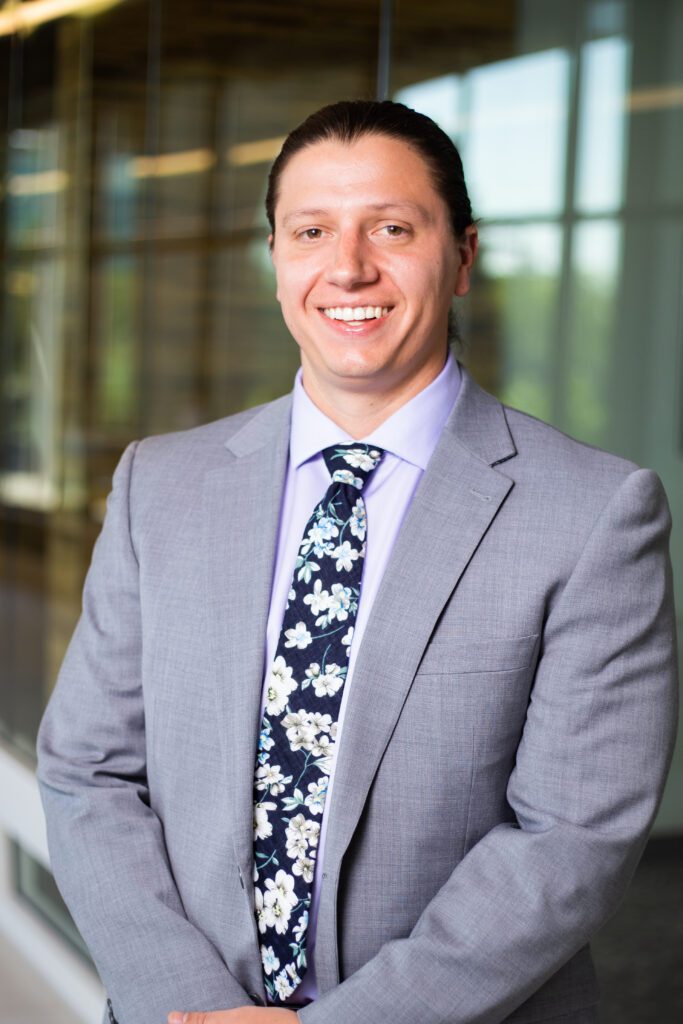 Clark State
Dean, Enrollment Services
He has worked with the WrightPath transfer program with Wright State since 2013 in various roles for Clark State. Throughout his time at Clark State, he continued to build partnerships with universities that make transitioning to their four-year school simple and convenient. Seeing how various institutions have handled transfer over the past ten years has given him context to what has been efficient and what has worked best for students.

Director of Career Pathways Advising
Edison State Community College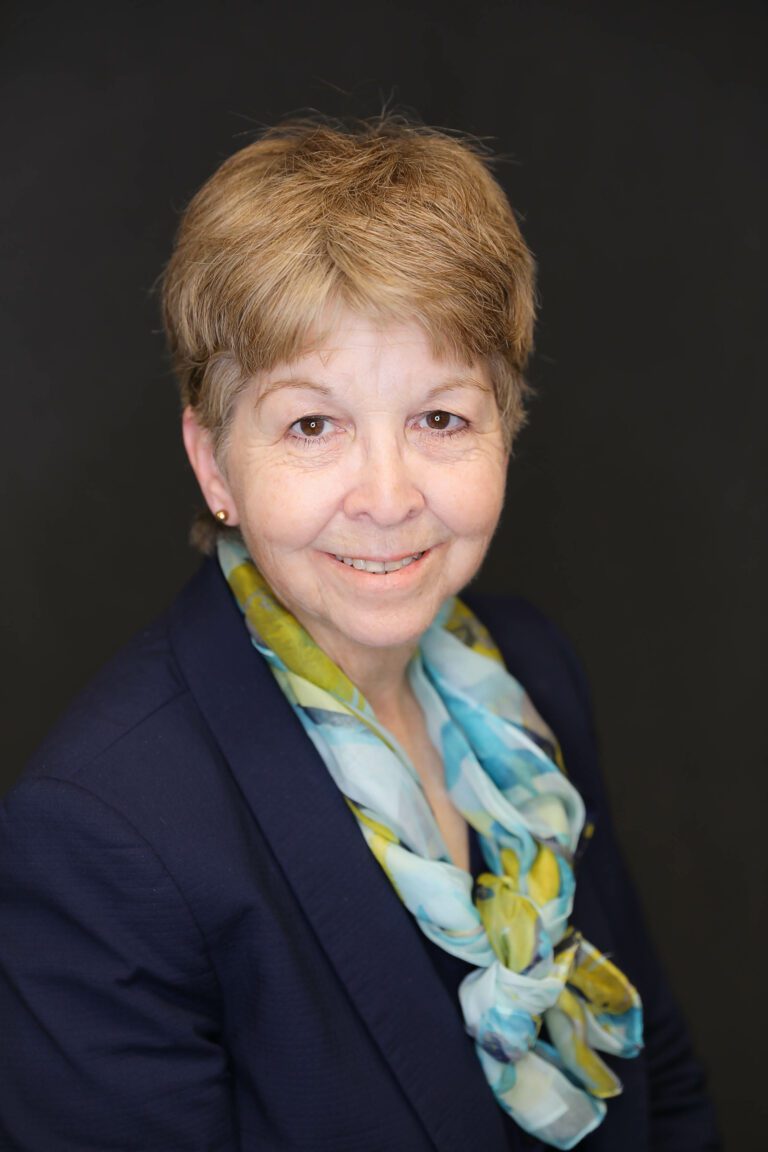 Dean, Articulation & Transfer and Director, Student Success
Southern State Community College
Dr. Peggy Chalker has served higher education as an administrator for over 40 years in Ohio, Washington DC, and Virginia. Her experience has included all types of institutions: private, public, research based, community, regional, single gender, large and small. She has served both academic affairs and student affairs and has managed departments as a dean, director, and department chair.
Most recently she holds the position of Dean, Articulation & Transfer/Director, Student Success at Southern State Community College. She holds two degrees from University of Cincinnati, and her Ph.D. from American University in Washington, DC.

Program Director for University Partnerships
Sinclair College

Associate Vice Chancellor for Articulation and Transfer, Ohio Department of Higher Education
Executive Director of the Ohio Articulation and Transfer Network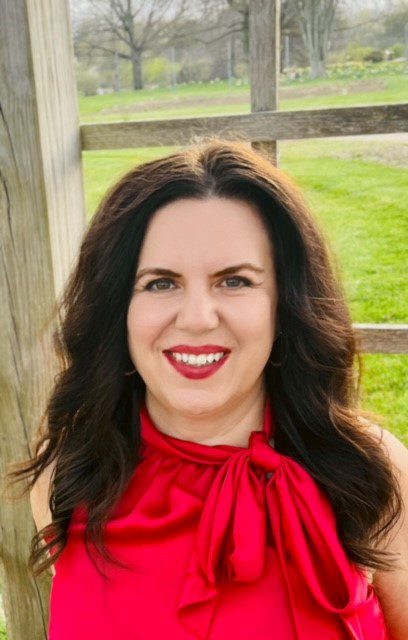 College Credit Plus Manager
Franklin University
Maureen Cooper is currently the College Credit Plus Manager at Franklin University. Before joining the College Credit Plus Department in 2017, she worked for two years as the Community College Representative for Urbana University Branch Campus of Franklin University, assisting community college students through the transfer process. Throughout her 15-year career in higher education, she has also worked in various roles such as Admissions, Academic Advising, and Continuing Education. Maureen has a B.S. in Biology from Wright State University. She is passionate about the power of education to change lives and enjoys assisting students in meeting their educational goals.
Senior Research Associate at the Community College Research Center at Teachers College
Columbia University
John Fink is a senior research associate at the Community College Research Center (CCRC) at Teachers College, Columbia University. John's research focuses on learner transitions between educational sectors with the goal of eliminating barriers—and their disproportionate impact on Black, Latinx, lower-income, and other marginalized communities—to high-opportunity college and career outcomes. John is a nationally recognized expert on high school dual enrollment programs and community college transfer, and his research publications and products are both numerous and diverse, including practitioner briefs, book chapters, white papers, data tools and visualizations, op-eds, and peer-reviewed publications in top-tier education research journals such as American Education Research Journal, Community College Review, and the Journal of Higher Education. In 2016, John led analysis and co-authored with Davis Jenkins the Tracking Transfer report presenting new metrics and national findings on state and institutional transfer performance. He subsequently co-authored the Transfer Playbook detailing the essential practices of high-performing transfer partnerships. His work was recognized by the National Institute for the Study of Transfer Students with the Transfer Champion-Catalyst award in 2019. Prior to joining CCRC, John administered a program supporting community college transfer students at the University of Maryland, where he previously was also a program coordinator for multicultural involvement and advocacy.
Wright Path Program Manager
Transfer Student Resource Center, Enrollment Management
Wright State University
Rachel Fulton currently serves Wright State University as the Wright Path Program Manager in the Transfer Student Resource Center. Her role focuses on supporting students in the Wright Path partnership programs and creating a holistic transfer experience while the student is enrolled at one of the five partner institutions through their first term at Wright State. Prior to joining Wright State in July 2021, Rachel served in articulation, advising, and transfer professional roles at the University of Cincinnati, IUPUI, and Ivy Tech Community College. She has served higher education as a transfer champion with an advising heart since 2010.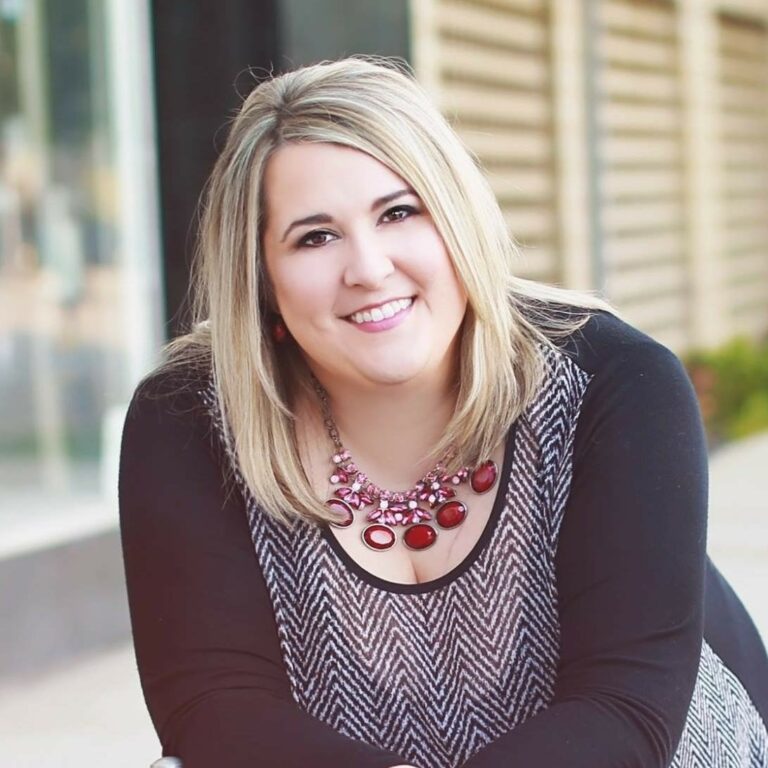 Community College Regional Manager Team Lead
Franklin University
Jenny Garringer currently serves as the Community College Regional Manager Team Lead at Franklin University. Her role at Franklin is to assist students making the transition from their associate degree to bachelor's degree as seamless as possible while building relationships with Franklin's Community College Alliance partners. Jenny earned a bachelor's degree in marketing and an MBA, both from Wright State University. She has worked in higher education for over 20 years, holding positions in marketing, recruitment, academics, and student services at for-profit as well as non-profit public and private institutions.

Senior Director, Ohio Guaranteed Transfer Pathways
Ohio Articulation and Transfer Network

Associate Director, Transfer & Transition Advising Center
University of Cincinnati

Community College Regional Manager
Franklin University

Director of Admissions & Enrollment Management
Central State University

Senior Director, Military Apprenticeship Initiatives and Special Projects
Ohio Articulation and Transfer Network

Director of Articulation and Transfer Policy, Budget and Constitution Relations
Ohio Articulation and Transfer Network
Transfer Center Coordinator and Adjunct Professor
Cincinnati State Technical and Community College
Dr. Myshamil Walker is a Mathematics Professor, motivational speaker, and student advocate. Dr. Walker is an AmeriCorp member, alumna of Cincinnati State, and member of Phi Theta Kappa Honor Society. Dr. Walker serves as the Director of Cincinnati State's Transfer Center, as well as adjunct math faculty teaching Quantitative Reasoning. In addition, she is also the Lead Online Affiliate General Math Faculty at Union Institute and University where she has taught various math courses from Contemporary Math to Content & Methods for Teaching Mathematics to Elementary School Children for the past nine years. Dr. Walker also teaches Applied Statistics at Southern New Hampshire University, and Business Statistics I & II at Wilmington College.
Dr. Walker received her Doctorate in Educational Leadership & Management from Capella University, she holds a Master's of Education in Curriculum and Instruction in Mathematics Education from the University of Phoenix, a Bachelor's in Social Work from Union Institute and University, an Associate's of Arts in Psychology & Human Services Certificate from Cincinnati State, and is a proud GED recipient. Dr. Walker has received recognition and awards for Digital Literacy Innovation in Mathematics, An Instructor Making a Positive Impact on a Student, Student Support Services Student Advocacy Award, published in CINCY for Outstanding Educators in Mathematics, Excellence in Teaching Award, and has been the keynote speaker at various events, sharing her journey from GED to Doctor.
In addition to being a SOCHE Articulation and Transfer Council member, Dr. Walker is also a member of the Ohio SW Region Transfer Steering Team, Ohio Transfer Council, the Cincinnati Chapter of Business and Professional Women (BPW), and Test Prep & Tutoring Professionals.