BOLD (Be Ohio's Latest Degree Holder) Compact
Education and training beyond high school matters today more than ever in order to prepare students to contribute to their communities, allow them to lead healthier and more productive lives, and strengthen the economy (Collecting against the future (policymattersohio.org). In today's economy, higher education is increasingly important for those seeking jobs that pay a living wage. The Ohio Department of Higher Education set a goal that by 2025, 65% of Ohioans aged 25 to 64 will have a degree, certificate, or other postsecondary workforce credential of value. In 2017, 44.6% of Ohioans had attained this level of education (A Stronger Nation," by the Lumina Foundation). Another Ohio initiative established a goal to increase the proportion of adults over age 25 enrolled in public higher education from the current rate of 27% to at least 40% by 2025 ( "Finish Your Future: Ohio's Adult Learner Initiative).
It is estimated that there are currently 1.5M Ohioans with some college and no degree. These Ohioans decided to stop out of college for a multitude of reasons. As job demands increase across the State, attracting these Ohioans back to school to achieve a certification or degree is becoming increasingly important. There are several Ohio Colleges and Universities who are working to re-engage their stopped-out students and to determine the most effective and efficient way to attract these students back to college. In addition, the Ohio Department of Higher Education has developed two programs (Ohio Second Chance Grant and College Comeback) to encourage students to return to college. Based on the work of many Colleges and Universities across the country to attract stopped out students back into the classroom, many best practices are documented. Utilizing these best practices, the SOCHE Colleges and Universities have formed a Compact to bring students back to school and will utilize the following requirements/processes. Through this Compact, the SOCHE Colleges and Universities are committed to work together to encourage stopped out students to re-enroll.
The BOLD Compact is a one-time opportunity that is intended to help Ohio students, who may have an outstanding balance, to return to College and complete their program of study. Upon successful completion of the Student Responsibilities and BOLD Compact Requirements, previous student account balance (up to $5000) will be forgiven by the most recently attended College/University.
Did you know?
Approximately 1.5 million Ohioans have some college, but no degree (or credential)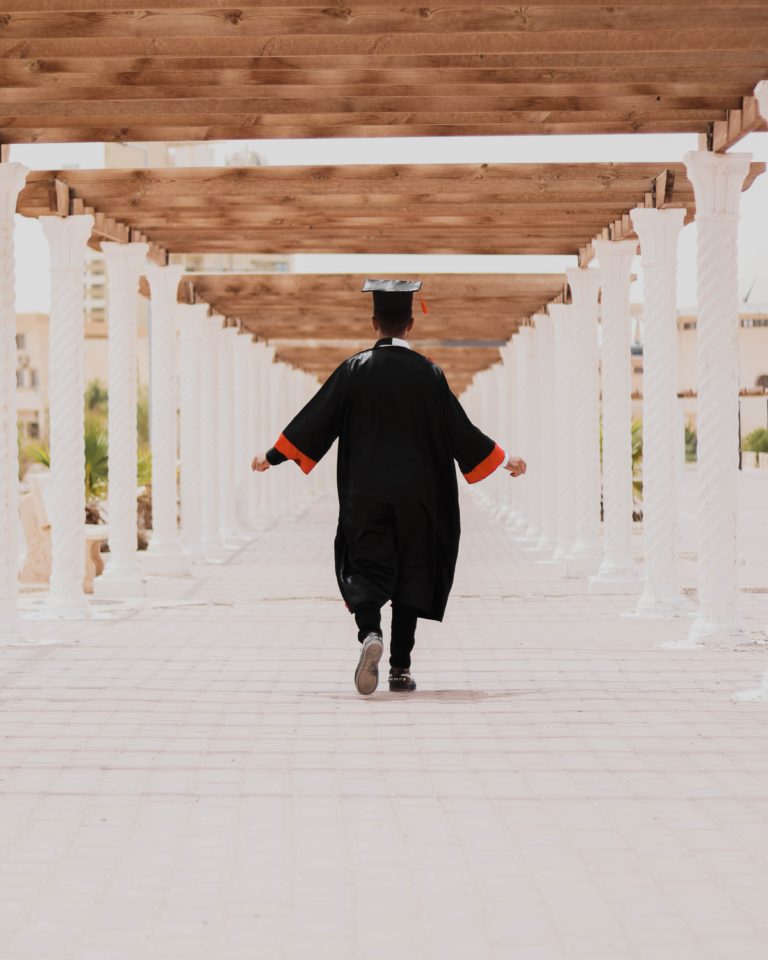 It's as easy as 1...2...3...
Step 1: Check your eligibility:
Have not attained a degree

Have previously enrolled in one of the Compact's participating institutions

Have been out of college for at least two semesters

Are not currently enrolled in a College/University

Owe a certified debt to one the BOLD Compact previously attended institutions of less than $5,000 and not assigned to Ohio Attorney General special counsel (can also participate if no debt owed)

Have no pending bankruptcy case(s)

Are not on legal hold from the College/University (e.g. criminal proceedings/litigation)

Have a GPA greater than 2.0 in their final term at the previously attended institution

Have not previously received maximum debt cancellation through the BOLD Compact
Step 2: Apply for BOLD Compact
Fill out our Student information and authorization form, so we can learn a little about your degree desires. After you fill out this form, your requested Colleges or Universities will reach out to you personally.
Step 3: Fill out a FAFSA Form and get some hints on paying for college:
Most students pay for their education through a combination of savings, scholarships, grants, and loans.
https://studentaid.gov/h/apply-for-aid/fafsa
https://www.ohiohighered.org/students/pay-for-college
Step 4: Research your educational options, degree programs/courses, and to be prepared to speak with an advisor from your preferred Compact College or University
Click on the logos below to learn about each College or University's programs
Step 5: Enroll in your desired program with the assistance of a College or University Academic Advisor and get started on achieving your dream!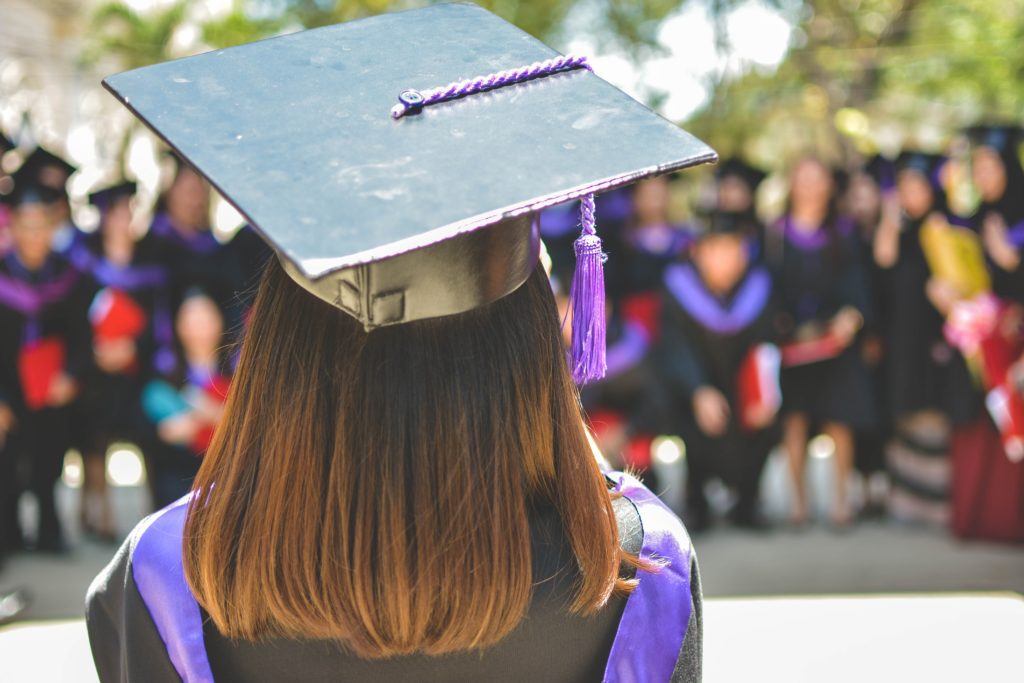 participating colleges and universities