2020fri20nov8:30 amfri10:30 amDiversity and Inclusion Strategic Pillars WorkshopSOCHE Zoom Platform
Event Details
About the Diversity & Inclusion Strategic Pillars Workshop
---
SOCHE is pleased to welcome Dr. Clyde Wilson Pickett as he presents a Diversity & Inclusion Strategic Pillars Workshop for our members. The Vice-Chancellor for Diversity and Inclusion at the University of Pittsburgh, Dr. Pickett is a leader in diversity, equity, and inclusion strategy. He will lead our workshop attendees through actionable items designed to help colleges and universities ensure diversity and inclusion is incorporated into their strategic plans. Join us on Friday, Nov. 20, from 8:30-10:30 a.m. via the SOCHE Zoom platform to learn more about how to refine this important aspect of campus strategic planning.
---
Pillars for Progress: Advancing a Strategic Equity Agenda
Now more than ever, colleges and universities are focusing specific attention on diversity, equity, and inclusion as areas of priority in strategic planning. In supporting this work, institutions must focus attention not only on the planning process, but the formal commitments to sustain this work during and after the culmination of the strategic planning. This session will provide participants insight into the tactical areas of priority to support this work and will explore methods of assessment to help drive outcomes.
About the Speaker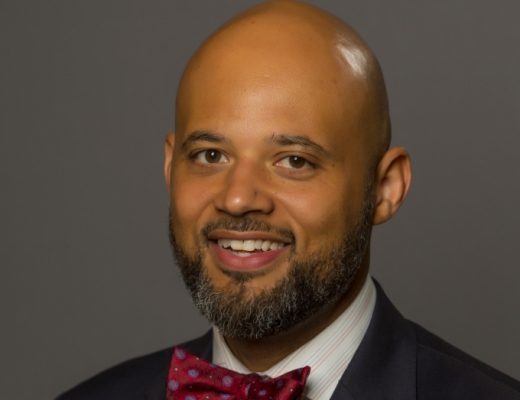 Clyde Wilson Pickett
Vice-Chancellor, University of Pittsburgh
Clyde Wilson Pickett (He/Him/His) serves as University of Pittsburgh's Vice Chancellor for Diversity and Inclusion providing leadership for university-wide comprehensive diversity, equity, and inclusion strategy. Dr. Pickett joined Pitt following a national search having previously served as the chief diversity officer for the Minnesota State Colleges and Universities System.
Prior to serving Minnesota State, Pickett held positions at several other colleges and universities, including the Community Colleges of Allegheny County (CCAC) in the role of Special Assistant to the President for Diversity and Inclusion, Director of Multicultural Development/Director of New Student Orientation at Ohio Northern University, and roles at Morehead State University and the University of Kentucky.
Pickett holds a doctoral degree from the University of Pittsburgh's School of Education and a master's degree from the Morehead State University. He received his undergraduate degree in agricultural economics from the University of Kentucky.
Time

(Friday) 8:30 am - 10:30 am