LUNCH & LEARN - Unlocking the Power of AmeriCorps: Your Path to a Purpose-Driven Educational Revolution
2024wed13mar12:00 pmwed1:00 pmLUNCH & LEARN - Unlocking the Power of AmeriCorps: Your Path to a Purpose-Driven Educational RevolutionVirtual Event | REGISTRATION OPEN
Event Details

You are invited to join SOCHE for a virtual lunch and learn entitled "Unlocking the Power of AmeriCorps: Your Path to a Purpose-Driven Educational Revolution" on Wednesday, March 13, beginning at 12 p.m. ET. The session will be presented by Collette Thompson, regional director of the Department for Civic Education at Miami University Regionals.

Are you ready to embark on a game-changing journey that will revolutionize your university's student recruitment and retention efforts like never before? Prepare for a transformative webinar where the ultimate secret weapon that can breathe life into your department and create an exceptionally vibrant educational environment will be unveiled: AmeriCorps!

Picture this: an influx of motivated, passionate, and service-driven individuals flooding your university, eager to contribute to both academic excellence and the greater good.

This webinar will equip you with practical and applicable insights to profoundly impact your campus and community by tapping into the power of AmeriCorps. 

Participants will learn how to use AmeriCorps to:
Amplify student recruitment and boost retention rates
Foster leadership and initiative while cultivating social responsibility
Forge valuable partnerships that drive positive public perception
Build alumni involvement through graduate identity enhancement
Don't miss this unique opportunity to unleash the full potential of AmeriCorps as a catalyst for shaping a vibrant, purpose-driven educational environment and driving remarkable outcomes.
Registration for this event closes on Sunday, March 10. Click here to register now.
When: Wednesday, March 13, at 12 p.m. ET
Where: SOCHE Zoom platform (link sent at least 24 hours prior to event)
Cost:
Personnel from SOCHE member schools: $5
Personnel from NON-member schools/organizations: $10
Students: FREE
Questions? Contact Mindy Claggett at SOCHE
Registration Cancellation Policy
Registration for this event closes on Sunday, March 10.
About the Presenter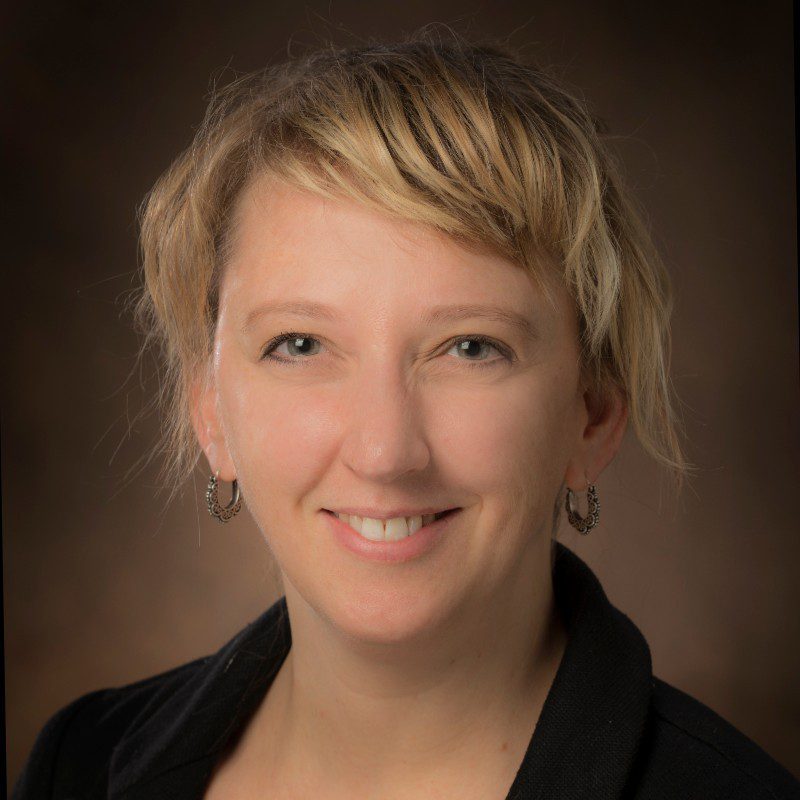 Collette Thompson
Regional Director, Department for Civic Education
Miami University Regionals
Collette Thompson is the Regional Director of the Department for Civic Education at Miami Regionals. She oversees the Center for Social Impact, ReFuel Student Resource Center, ReStore campus pantry, and Miami's AmeriCorps programs- Service+ and MVP: Miami VISTA Program. As an AmeriCorps NCCC alum, she is excited to share the power of AmeriCorps with you.
Time

(Wednesday) 12:00 pm - 1:00 pm